by  Jason Goodman
October 5, 2018
James Perloff, joins Jason to explain why he discarded the "No Planes/Holograms" Theory.
Visit James' website – https://jamesperloff.com/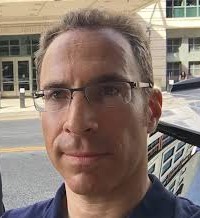 Jason Goodman is an investigative reporter and founder of Crowdsource the Truth.  He is also founder and CEO of 21st Century 3D, an internationally company, recognized for innovation in production techniques and stereoscopic 3D technology development.
Support Jason on Patreon and view exclusive subscriber content: patreon.com/crowdsourcethetruth