by Jason Liosatos
September 11, 2021
Video available at Jason Liosatos BrandNewTube and Brighteon channels.
[As a service to protect truth from censorship and to share widely, mirrored copies of this video are available at Truth Comes to Light Odysee and  BitChute channels. All credit, along with our sincere thanks, goes to the original source of this video. Please follow links provided to support their work.]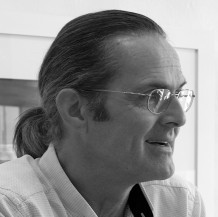 Jason Liosatos is an author, artist, and host of his weekly show Outside The Box and Global Peace Radio.  He writes and talks about humanity as magicians with amnesia — that we are magnificent artists, creators and sculptors of ourselves and the future, and that we actually manifest our future by the manipulation of matter by consciousness.