by Jason Liosatos, Outside the Box
September 1, 2020
Subscribe to Jason Liosatos, Outside the Box on YouTube.
[Mirrored at TCTL BitChute, Lbry & Brighteon channels.]
David Icke Trafalgar Square Speech and My Interviews, Talks and Hugs with the Freedom Marchers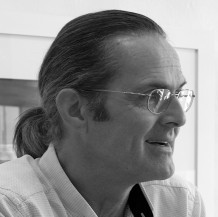 Jason Liosatos is an author, artist, and host of his weekly show Outside The Box and Global Peace Radio.  He writes and talks about humanity as magicians with amnesia — that we are magnificent artists, creators and sculptors of ourselves and the future, and that we actually manifest our future by the manipulation of matter by consciousness.