Against Vaccine Passports is a new business directory for those against vaccine passports.
We believe: "Health Passports have no place in a free society."
We believe covid passports are divisive and discriminatory. We understand that businesses want to reopen as soon as possible, but fairness, rights and equality must come before profit.
Everyone should have the freedom to make their own health decisions with sovereignty over their own body, this being a principle that must never be compromised.
This directory is open to all, big or small, national or local. Everyone is welcome to join and connect with others. This is a single issue website, with a very clear message and campaign – vaccine passports are WRONG.
This directory will be a powerful way for us to connect the public with YOUR business. So you may be a firm of solicitors, a small shop or café, a community cinema, hotel, pub or gym. Everyone is welcome to register their support for this campaign, join our database and connect with others via this directory.
To list your business with Against Vaccine Passports or to find businesses you can support, go to againstvaccinepassports.com. You can also sign up to receive their free newsletter.
Connect with Against Vaccine Passports
cover image credit:  AlanDavidRobb / pixabay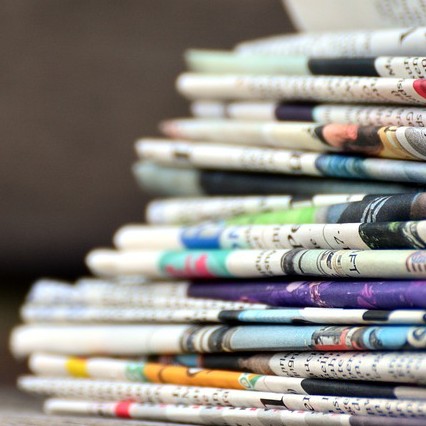 Posts under World News & Views come from assorted information sources around the web or from printed publications. The specific source will always be identified at the top of the post. Everything posted on this site is done in the spirit of conversation. Please do your own research and trust yourself when reading and giving consideration to anything that appears here or anywhere else.