by Justice Centre for Constitutional Freedoms
February 26, 2021
The Justice Centre for Constitutional Freedoms has asked Alberta Premier Jason Kenney to rescind the health orders of the Chief Medical Officer, Dr. Deena Hinshaw, which unfairly discriminate as between restaurants and houses of worship.
The Justice Centre's letter concerns Edmonton-area pastor James Coates, who is currently in jail for exercising his Charter freedoms of conscience, religion, association and peaceful assembly.
The Justice Centre is representing Grace Life Church (Grace Life), a large church near Edmonton, and its pastor James Coates. Alberta Health Services (AHS) has ticketed Pastor Coates, taken Grace Life and Pastor Coates to court, and even attempted to completely shut the Church down. Background information on Pastor Coates' ordeal is available here. Pastor Coates was arrested and placed in jail on February 16, 2021, after the Pastor refused to agree to conditions that he stop attending and holding church services as normal.
The Justice Centre is appealing this imprisonment of an Alberta pastor to the Court of Queen's Bench.
Connect with Justice Centre for Constitutional Freedoms in Canada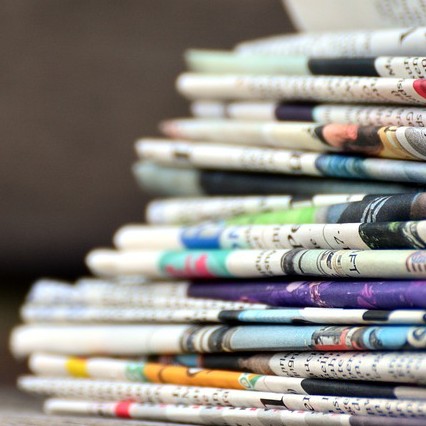 Posts under World News & Views come from assorted information sources around the web or from printed publications. The specific source will always be identified at the top of the post. Everything posted on this site is done in the spirit of conversation. Please do your own research and trust yourself when reading and giving consideration to anything that appears here or anywhere else.