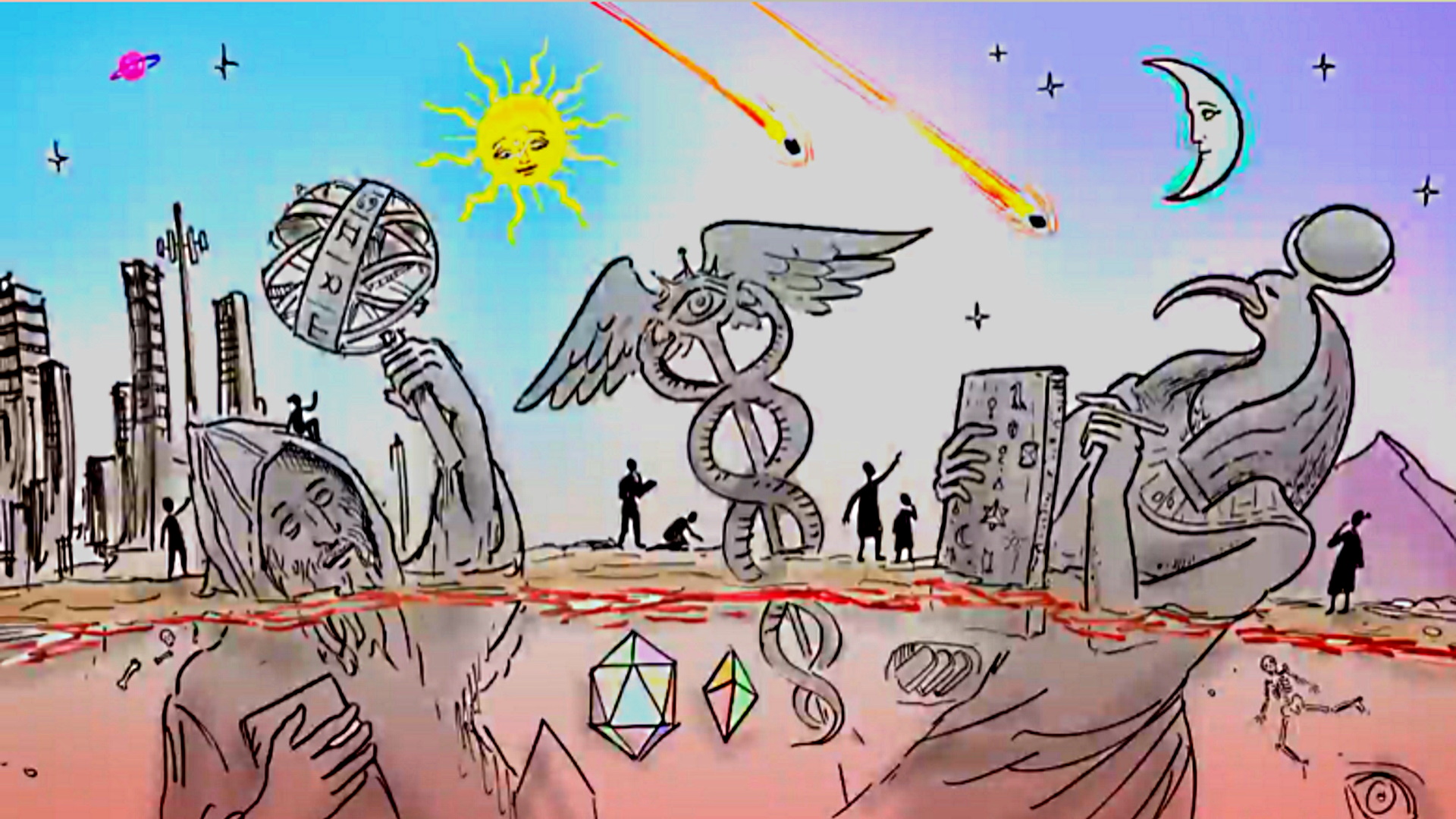 by After Skool with Ben, Uncharted X
March 1, 2022
UnchartedX is a youtube channel that explores anomalies in ancient history and examines possible forms of high technology.
Ben, the creator of UnchartedX, is an explorer, film-maker and student of lost ancient civilizations. I've had the great honor to explore some of these incredible sites with Ben.
To learn more about the UnchartedX content and tours, check out these links below.
UnchartedX YouTube channel: https://youtube.com/c/unchartedx
UnchartedX Website: https://unchartedx.com
UnchartedX Podcast: https://unchartedx.com/unchartedx-podcast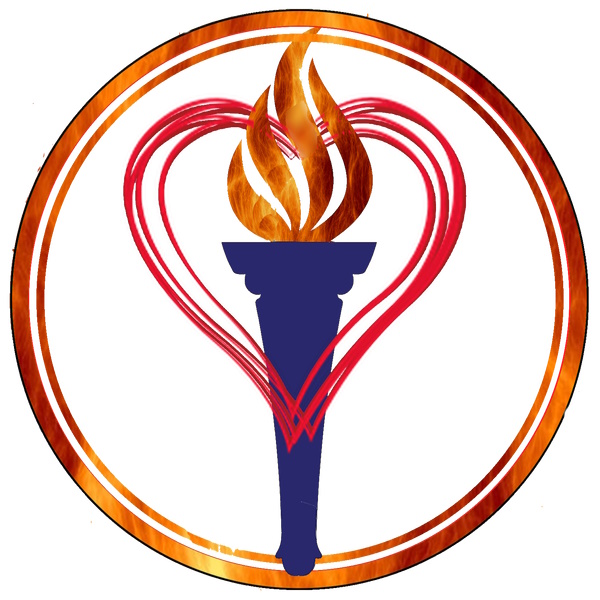 Truth Comes to Light highlights writers and video creators who ask the difficult questions while sharing their unique insights and visions.
Everything posted on this site is done in the spirit of conversation. Please do your own research and trust yourself when reading and giving consideration to anything that appears here or anywhere else.