by New Earth Project
September 28, 2020
Original video found at New Earth Project YouTube channel.
[Mirrored copies of this video are available at Truth Comes to Light BitChute, LBRY & Brighteon channels.]
---
Please Share:
New Earth Media Call out to Join the culmination event: Drawing the Line in the Sand – gain access at www.reclaimyourlives.com
Sacha Stone + Dr David Martin & Imani Mamalution hosting:
Del Bigtree
Pete Evans
Mikki Willis
Rocco Galati
Susan Stanfield
Michael Tellenger
Zach Bush
Sherri Tenpenny
Dr Buttar
Nurse Kate
Dolores Cahill
Mark Steele
Dr Northrup
Pam Popper
RFK
Dr Lewis
Tom Brown
And many more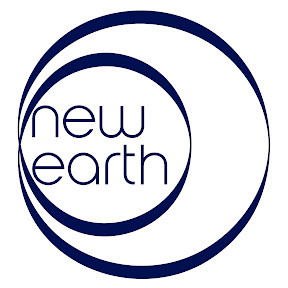 New Earth Nation is a fellowship of sovereign nations and micro-nations founded in recognition of the primacy of consciousness, the unity of all life and the undeniability of the individual sovereign condition.
It is an open invitation to every member of the human family to transition away from all systems and enclosures which limit our capacity for creative self-expression, and instead unite as an extraterritorial family of sovereign individuals who, with the support and solidarity of that family, are collectively empowered to consciously co-create a new paradigm of prosperity, harmony and abundance.
See also: reclaimyourlives.com