NEW WORLD ORDER TIMELINE: TRUMP HANDS POWER OVER TO FEMA
by Willem Felderhof
April 14, 2020
original video source 4/13/2020
Mirrored from RitchieFromBoston
No more seal, taking Indian reservations back and FEMA now runs the show in all 50 former states.
Do you need it spelled out anymore??
Think gray State.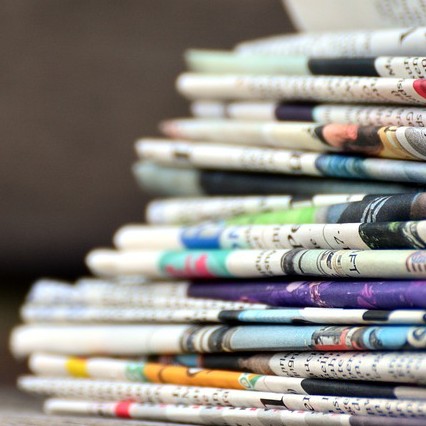 Posts under World News & Views come from assorted information sources around the web or from printed publications. The specific source will always be identified at the top of the post. Everything posted on this site is done in the spirit of conversation. Please do your own research and trust yourself when reading and giving consideration to anything that appears here or anywhere else.