by Patrick Wood, Citizens for Free Speech
sourced from Citizens for Free Speech newsletter
February 11. 2021
Many parents are asking what they can do for their school-age children who are being forced to wear face masks in school. Schools are not listening to parents and are refusing to accommodate those who physically cannot or don't want to wear masks.
We have received some anecdotal stories that wearing a mask at school is causing physical or psychological harm to some children. We want to dig deeper, and ask you to help.
If you have a first-hand story that you can share, CFFS has set up a new web site to collect such reports.
By first-hand, we mean that you must be directly involved with the student and are not making a second-hand report of something you have heard from someone else. Reports for any other reason or topic will be deleted without notice or apology.  
If you know other parents who have experienced problems with their own students, please tell them about our new site.
For Liberty,
Patrick Wood
Executive Director
http://www.citizensforfreespeech.org/
cover image credit pixabay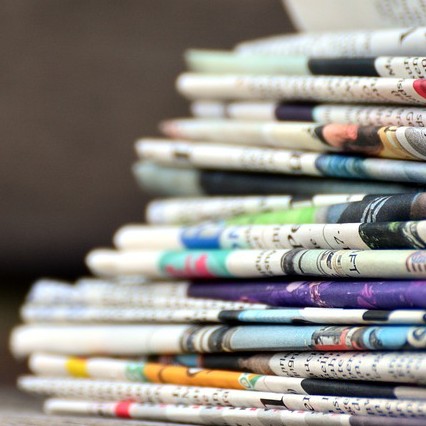 Posts under World News & Views come from assorted information sources around the web or from printed publications. The specific source will always be identified at the top of the post. Everything posted on this site is done in the spirit of conversation. Please do your own research and trust yourself when reading and giving consideration to anything that appears here or anywhere else.