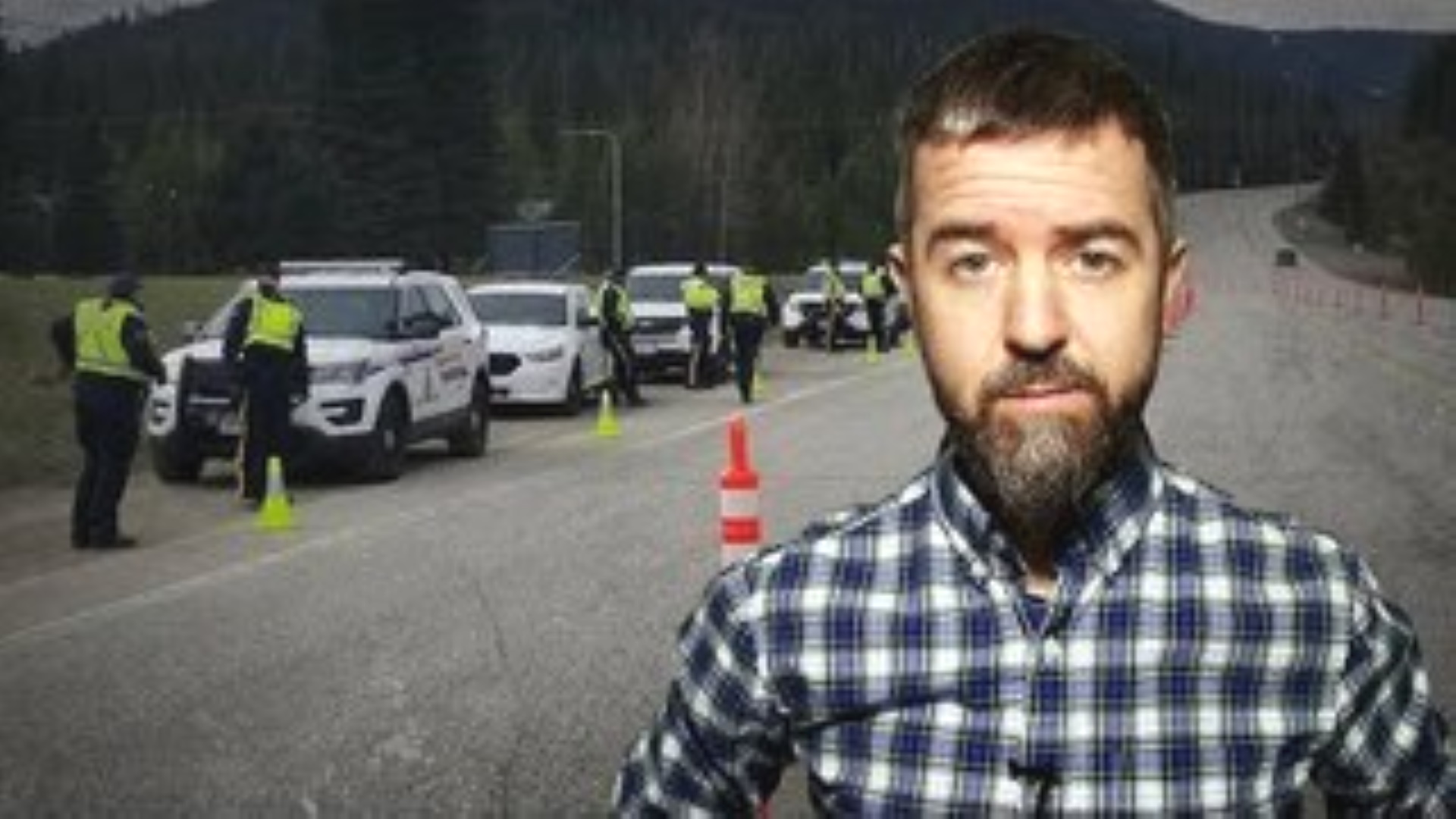 by James Corbett, The Corbett Report
May 18, 2021
For the better part of a century, the image of a uniformed policeman stopping citizens on the street with the words "May I see your papers, please?" has been shorthand for a tyrannical police state. But here we are in COVID-1984 where this is happening on a daily basis in many places around the globe. This week on #SolutionsWatch, James talks to Dan Dicks of PressForTruth.ca about his own experience at such a travel checkpoint in Canada, and what it shows us about how non-compliance can work.
Watch on Archive / BitChute / Minds / Odysee / YouTube or Download the mp4
SHOW NOTES
How To GET THROUGH A Covid-19(84) Travel Checkpoint With Press For Truth!!!
Luke Rudkowski and Dan Dicks Arrested for Filming at Bilderberg
Could Bill C-10 regulate your social media algorithm? Minister responsible won't say
Grassroots Print Media Is Making A Comeback with DRUTHERS!!! Spread It Like Wildfire!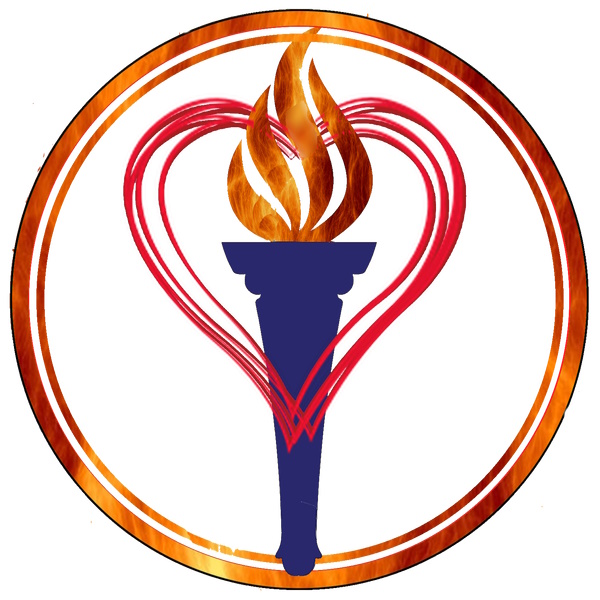 Truth Comes to Light highlights writers and video creators who ask the difficult questions while sharing their unique insights and visions.
Everything posted on this site is done in the spirit of conversation. Please do your own research and trust yourself when reading and giving consideration to anything that appears here or anywhere else.