by Spiro Skouras, Activist Post
June 1, 2020
As peaceful protests continue to be hijacked to carry out organized violence, the country descends further into chaos, while the government's only response is more police state and more surveillance state controls.
In this report, Spiro is joined by top constitutional and human rights attorney John W. Whitehead to discuss the current state of the nation. For decades, Whitehead has been warning of the threat of a domestic standing army in the form of militarized police. Now in addition to having a full-blown militarized police force, we actually have the military police and the National Guard on the streets of America.
In addition to covering martial law and the police state, Spiro and John Whitehead also delve into mandatory vaccines and President Trump's coming designation of Antifa as a terrorist organization and the legality surrounding it all.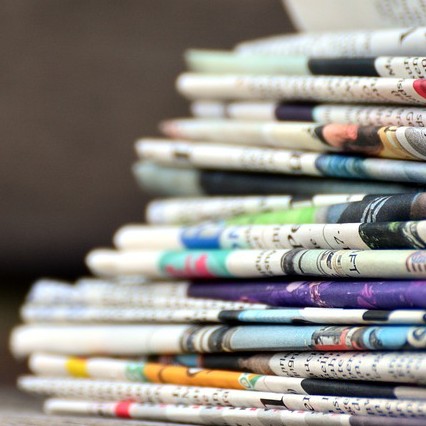 Posts under World News & Views come from assorted information sources around the web or from printed publications. The specific source will always be identified at the top of the post. Everything posted on this site is done in the spirit of conversation. Please do your own research and trust yourself when reading and giving consideration to anything that appears here or anywhere else.