Source:  Joy Camp
Published on Feb 26, 2018
2018 Academy Awards rehearsal clip leaked!! The award for "Sexual Predator of the Year". Watch to see who wins!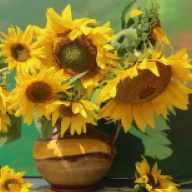 Posts under World Poetry, Music, Essays, Art & Fiction come from a random assortment of inspired sources around the web.  Links to the source can be found throughout, and at the end of, each post.