by Richie Allen
April 27, 2021
The Pakistani government has sent troops to 16 cities to help local authorities enforce covid-19 restrictions. The soldiers will enforce mask wearing in public and oversee the closing of non-essential businesses after 6pm.
Military spokesperson Major General Babar Iftikhar told the media yesterday;
"Starting at 6am this morning, troops have been sent to aid the civilian administration in each district. Ensuring adherence to precautionary measures (for the pandemic) and maintaining law and order will still be the responsibility of civilian authorities. The Pakistani army will aid other law enforcement agencies as emergency responders to stop the spread of the virus."
According to the news agency Reuters:
The announcement came as the country recorded its highest daily death toll in recent days since the start of the pandemic, and officials said the health care system was nearing its breaking point.
Iftikhar said 570 people were on ventilators in the country and 4,300 in critical condition. In some cities more than 90% of ventilators were occupied, and industrial production of oxygen could soon be diverted for health purposes.
Last weekend, Pakistan's Prime Minister Imran Khan urged the public to wear masks everywhere and threatened to close down cities if cases continued to rise.
Pakistan has a population of over 200 million people. It is claimed that 17,100 people have died of covid-19 in the past year.
Take a moment to digest that. 0.00855 per cent of the country's population have allegedly died of covid and they're bringing in the army to enforce curfews and shut down businesses.
Do you still believe that this is about a virus?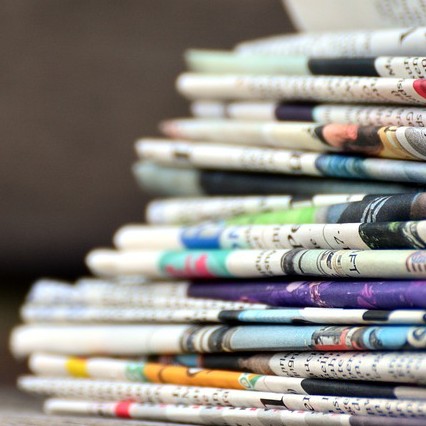 Posts under World News & Views come from assorted information sources around the web or from printed publications. The specific source will always be identified at the top of the post. Everything posted on this site is done in the spirit of conversation. Please do your own research and trust yourself when reading and giving consideration to anything that appears here or anywhere else.