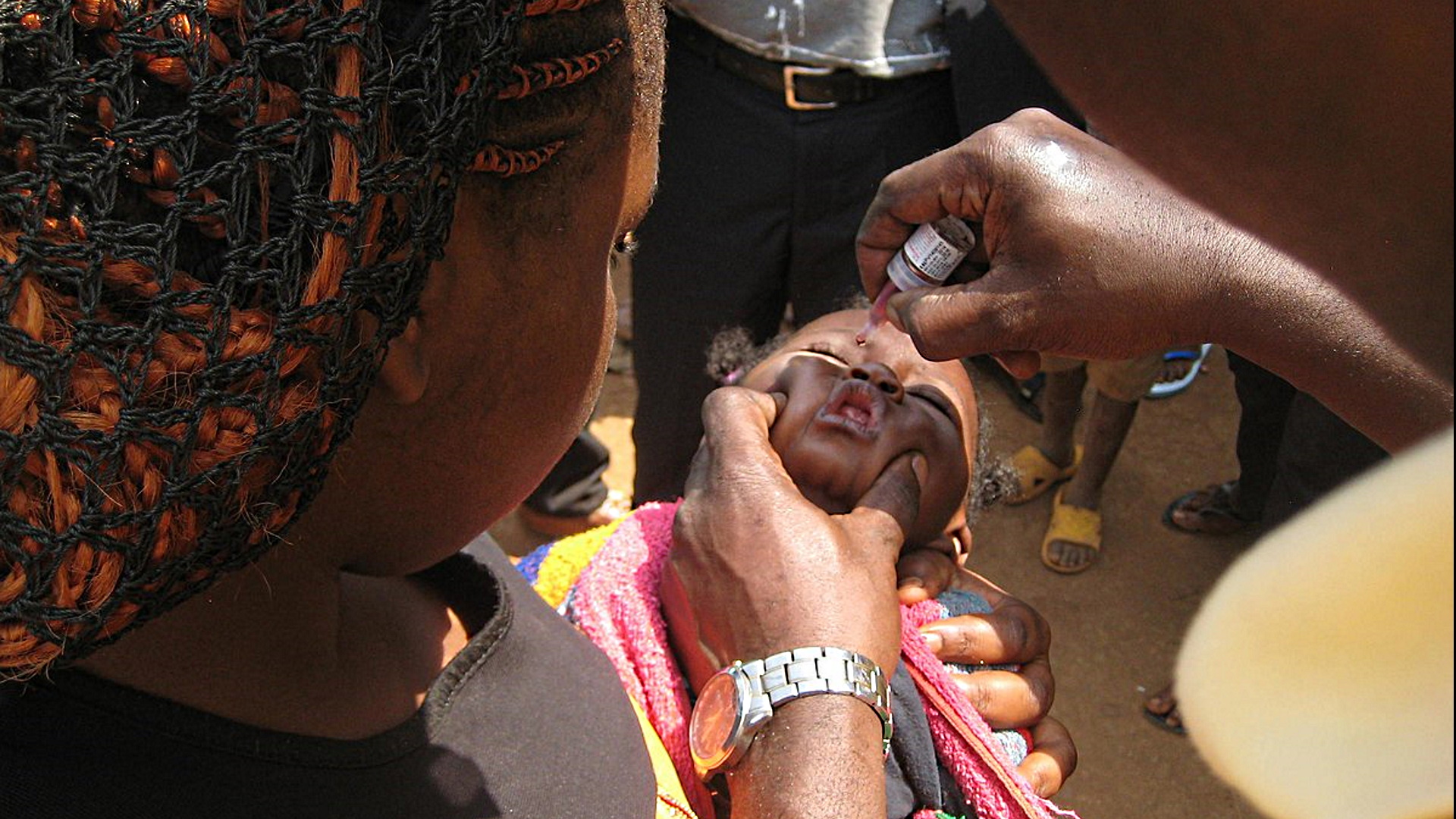 by KanekoaTheGreat, Substack
originally published December 14, 2022
1/ THREAD🚨 #PfizerFiles

Pfizer has habitually engaged in illegal and corrupt marketing practices, bribed physicians, & suppressed adverse trial results.

This is no secret, yet this fact continues to be brushed under the rug by politicians & the media.https://t.co/1MXLYd4x8u

— KanekoaTheGreat (@KanekoaTheGreat) January 3, 2023
One of the most significant cultural transformations of the last two years has been the newfound glorification of the pharmaceutical industry.
An industry plagued by decades of fraud, corruption, and criminality managed to quickly rebrand itself as the savior of humanity during the covid-19 crisis.
But nothing inherently changed. Big Pharma still values shareholders' profits more than people's lives.
The regulatory agencies still operate as revolving doors to the pharmaceutical giants they are said to regulate.
Big Pharma still dominates lobbying efforts in Washington DC and spends billions each year advertising pharmaceutical products.
Despite the notorious corrupt nature of the pharmaceutical industry, Pfizer's CEO Albert Bourla claimed during a November 2021 interview, that a small group of "medical professionals" who are intentionally circulating "misinformation" critical of the Pfizer vaccine narrative are "criminals".
Bourla seemed to have forgotten about the history of his own company.
Pfizer's Long History Of Criminal Behavior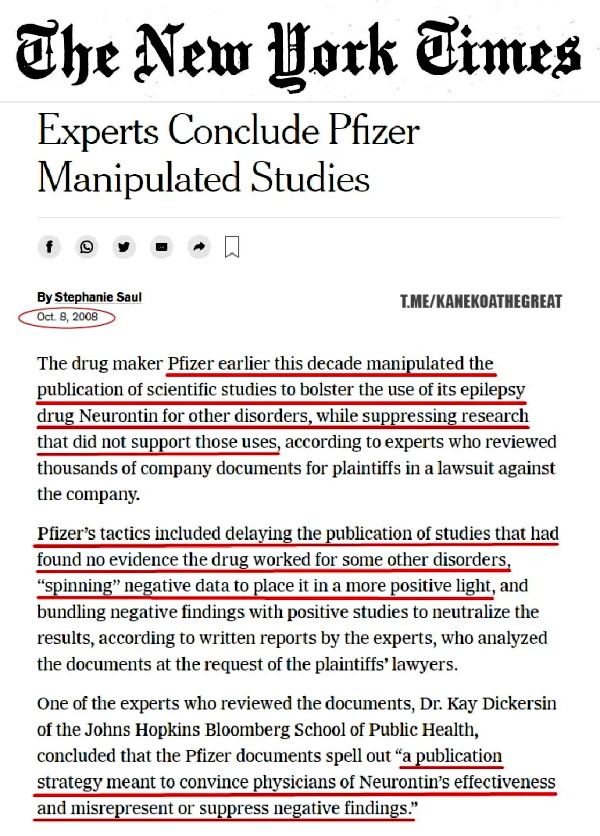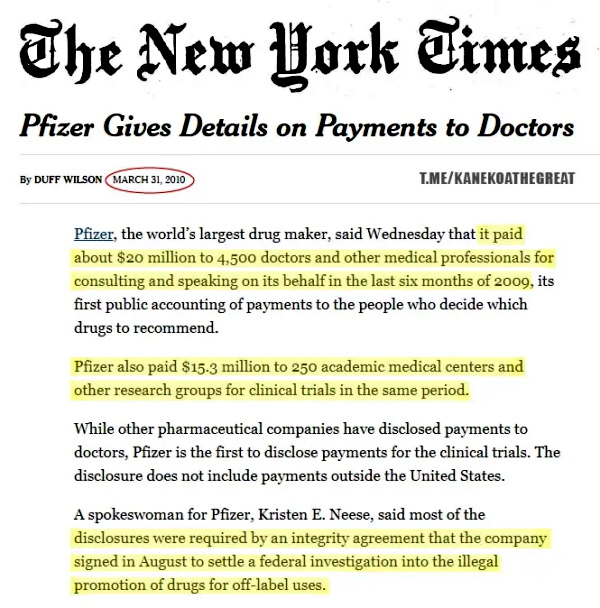 This is only a partial list of the fraud, corruption, and criminality of Pfizer. There are other examples of Pfizer unethically testing pharmaceutical products in the world's poorest nations and participating in other criminal actions.
Whistleblowers Expose Pfizer Covid-19 Vaccine Trials
While Pfizer's CEO believes that it is criminal to question the integrity of his pharmaceutical company, multiple whistleblowers have already come forward exposing the lack of integrity of Pfizer's covid-19 vaccine trials.
Leading medical journal, The BMJ, published a report exposing faked data, blind trial failures, poorly trained vaccinators, and a slow follow-up on adverse reactions in the phase-three trial of Pfizer's gene therapy shots.
When the whistleblower reported her concerns to the US Food and Drug Administration (FDA), she was fired later the same day on the basis that she was "not a good fit". The FDA never inspected the clinical trial site of the whistleblower complaint.
Another whistleblower named, Maddie de Garay, volunteered for the Pfizer trial for 12 to 15-year-olds. 24-hours after her second dose she was in an emergency room.
She is now in a wheelchair, requires a feeding tube through her nose, and is still suffering 9-months later. Maddie was 1 of 1,131 children in Pfizer's clinical trial for children aged 12-15.
Pfizer officially recorded Maddie's adverse event as "abdominal pain" when reporting clinical trial results to the FDA. If we know Maddie's devastating, life-altering injury is recorded as "abdominal pain" in the clinical trials: what other serious adverse events have been hidden by Pfizer and ignored by the FDA?
Attorney Aaron Siri and a group of more than 30 scientists, medical professionals, and journalists, asked the FDA for "all data and information for the Pfizer vaccine," including safety and effectiveness data, adverse reaction reports and a list of active and inactive ingredients.
The FDA managed to consider all 329,000 pages of data and grant emergency approval of the Pfizer vaccine within just 108 days, but is now asking for 75 years to fully release that information to the public.
Siri wrote on his Substack, "So, let's get this straight. The federal government shields Pfizer from liability. Gives it billions of dollars. Makes Americans take its product. But won't let you see the data supporting its product's safety and efficacy. Who does the government work for?"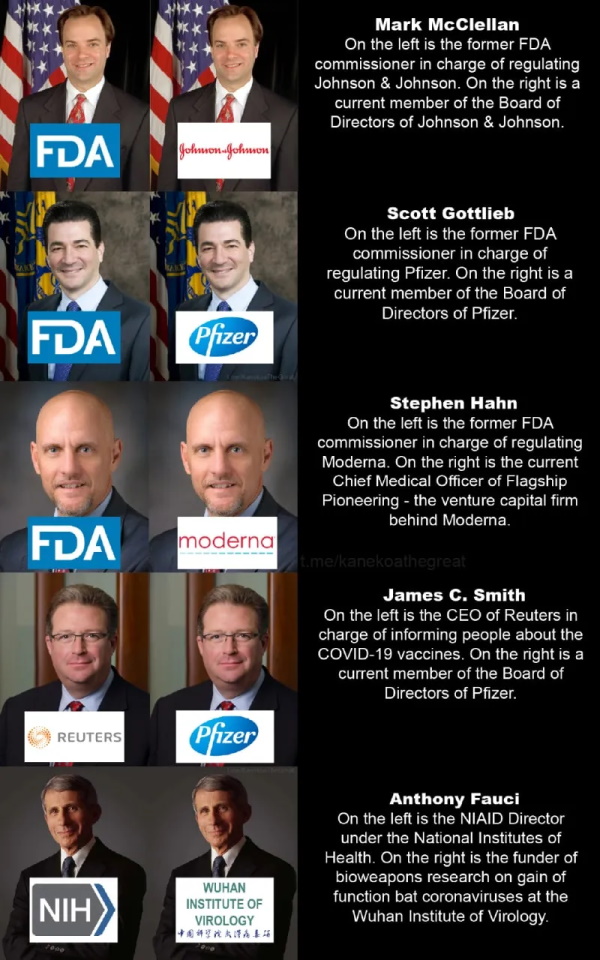 In a December 2021 interview, World Bank President, David Malpass, said that Pfizer will not give mRNA shots to countries where they face legal liabilities for side effects.
Malpass shared, "Pfizer has been hesitant to go into some of the countries because of the liability problems, they don't have a liability shield." This clearly shows that Pfizer is not operating from some moral high road of the betterment of society. This is about profit and the people of the world have every right to question the integrity of Pfizer based upon its criminal history and current actions.
As I have written in previous articles, this is still a pandemic of the untreated due to the fact that captured regulatory agencies refuse to provide early treatment protocols featuring cheap and effective off-patent medications.
How much of this refusal to treat patients is due to Big Pharma's leverage over captured regulatory agencies?
And, by all accounts, the covid mRNA gene therapy shots are failing to stop the spread all around the world, but Pfizer expects to bring in $33.5 billion in vaccine revenue in 2021 and expects even more profits in 2022 if it is able to continue to convince the world that its pharmaceutical products are the savior of humanity.
Cover image credit: CDC Global Health, creative commons license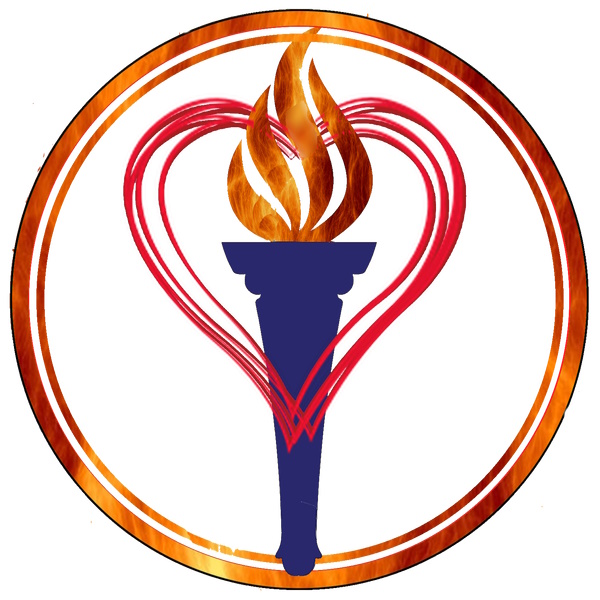 Truth Comes to Light highlights writers and video creators who ask the difficult questions while sharing their unique insights and visions.
Everything posted on this site is done in the spirit of conversation. Please do your own research and trust yourself when reading and giving consideration to anything that appears here or anywhere else.