"There's no publication anywhere in the world of authentic SARS‑CoV‑2 in a bottle, or ever been observed, or characterized anywhere in the world — just like with HIV."
…
"There's no covid vaccine. These are injections. They are lethal. They are highly toxic."
…
"Do not take these injections. You will regret it if you do. They are very, very dangerous."
Josh Sigurdson interviews Dr. David Rasnick during Red Pill Expo, which took place June 5-6 in Rapid City, South Dakota.
Has the COVID virus ever been isolated?
Do viruses even exist?
What are the vaccinations for if they've never isolated the virus?
Dr. Rasnick speaks of other deceptions in the history of virology, including HIV and AIDS.
RENOWNED SCIENTIST SPEAKS OUT! – COVID IS A SCAM! – DON'T GET THE JAB! – DO VIRUSES EXIST? 
by Josh Sigurdson, World Alternative Media
published June 12, 2021
Original video available at World Alternative Media BitChute channel.
[As a service to protect truth from censorship and to share widely, mirrored copies of this video are available at Truth Comes to Light Brighteon and Odysee channels. All credit, along with our sincere thanks, goes to the original source of this video. Please follow links provided to support their work.]
Find MORE on Dr. David Rasnick HERE:
http://www.davidrasnick.com/
JOIN Josh Sigurdson's Telegram Group HERE:
https://t.me/worldalternativemedia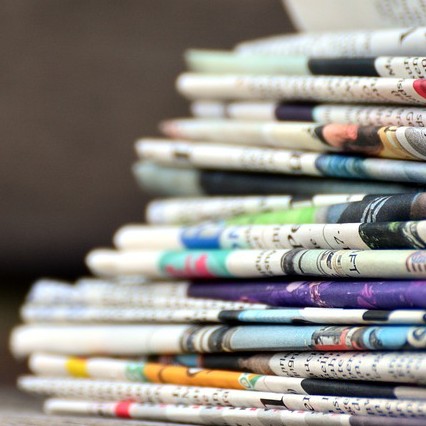 Posts under World News & Views come from assorted information sources around the web or from printed publications. The specific source will always be identified at the top of the post. Everything posted on this site is done in the spirit of conversation. Please do your own research and trust yourself when reading and giving consideration to anything that appears here or anywhere else.