by Willem Felderhof
May 7, 2020
Source video, if still available, can be found here. Due to the number of censored videos on YouTube and other platforms, we are now mirroring copies of key videos and placing them on Truth Comes to Light's Bitchute channel before embedding them within articles on this site.
This brave Police officer is questioning the orders he is ordered to follow.
That is unique, brave and highly important in the current COVID tyranny.
Share as much as you can, especially with order following police and military staff members or their family members.
Because in the end it is order followers that keep the current system of slavery in place and are paving the way to a Orwellian totalitarian police state under the disguise of protecting our health.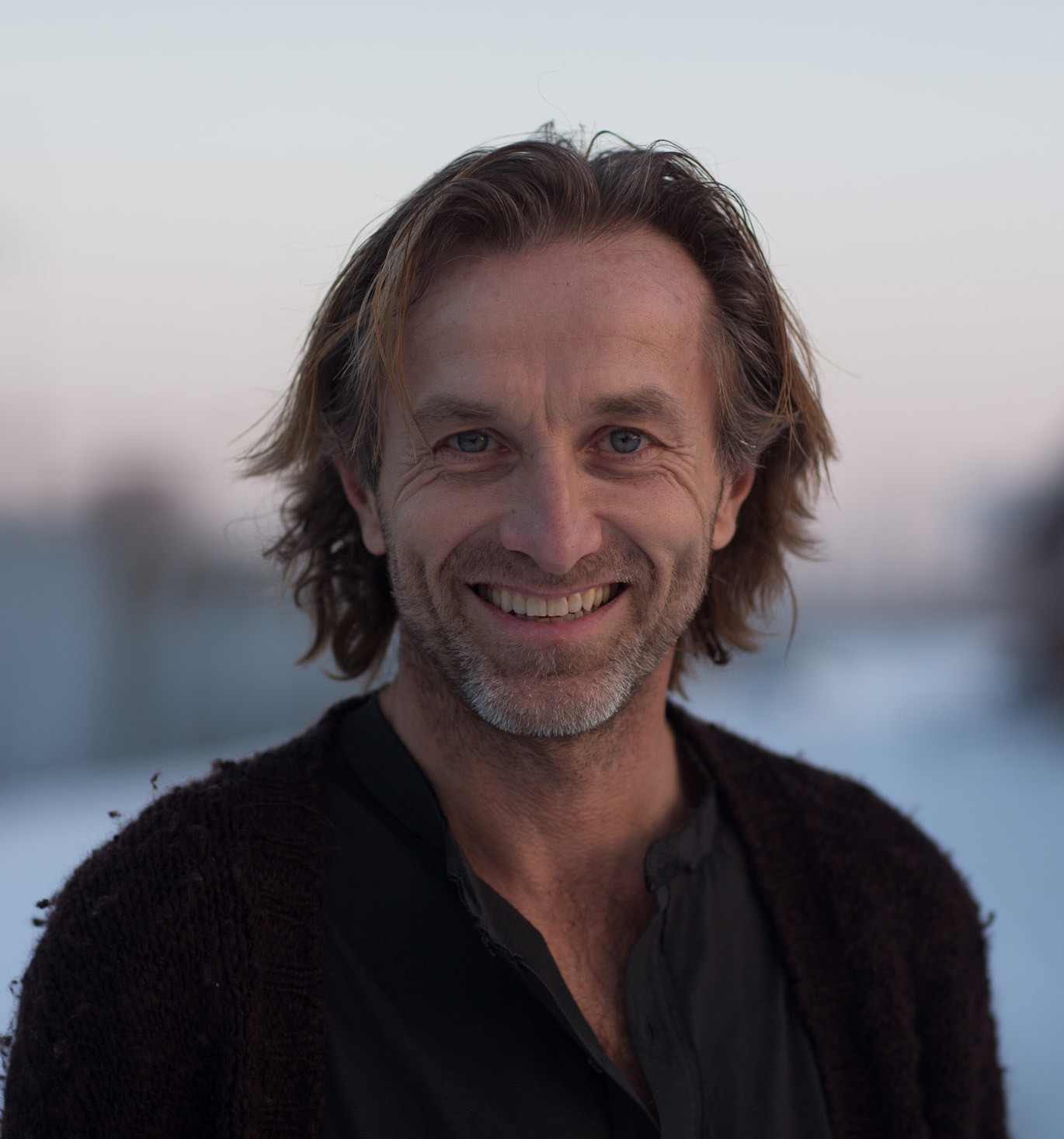 Willem Felderhof is a former commercial airline pilot, and whistleblower on the presence of toxic elements in aviation generally known as "the Aerotoxic syndrome".
Willem is also the organizer of the Open Mind Conferences in the Netherlands.