sourced from DavidIcke.com
Zakopane 11/01/2021 – Highlander VETO! WE OPEN BUSINESSES! End of destroying Polish entrepreneurs
Original video is available at DJ NovoS YouTube channel.
[As a service to protect truth from censorship and to share widely, mirrored copies of this video are available at Truth Comes to Light BitChute, Brighteon, Lbry/Odysee channels. All credit, along with our sincere thanks, goes to the original source of this video. Please follow links provided to support their work.]
This is an English summary of what is said in this Polish video:
'…If we do not protest at the moment, we will not come back to life in a month … there will be nothing to return to, because corporations will buy Polish business…
We have NO demands to the government… the right to work is based on divine natural law… They/government/better pray to God for forgiveness because we will not forgive them anymore…
…there is no pandemic and there is nothing to vaccinate… statistics tell the truth… we have more deaths due to the collapse of the health service…
We want to liberate people from fear… we are not afraid of the police, the checks, the mandates… police can see what's going on. We all ride on one trolley. It is in the interest of all of us to halt this path to self-destruction.
…People  think  that  it  is  role  of  the  highlanders = górale to liberate Poland… we gave the impulse courage…
It is only the words from the TV/not law/ that tell us to limit our lives… the government breaks the law, it breaks the Constitution …'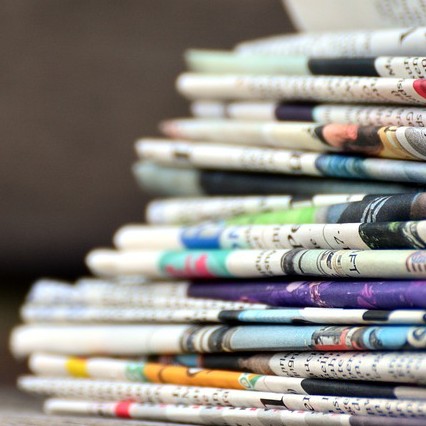 Posts under World News & Views come from assorted information sources around the web or from printed publications. The specific source will always be identified at the top of the post. Everything posted on this site is done in the spirit of conversation. Please do your own research and trust yourself when reading and giving consideration to anything that appears here or anywhere else.