shared by Willem Felderhof, DutchAnarchy
September 1, 2020
FREUDIAN SLIP BY PROFESSOR: "THESE VACCINES ARE UNLIKELY TO COMPLETELY STERILIZE THE POPULATION"
Professor Sir John Irving Bell was stunned and lost for words when he realized the Freudian slip that gave the game away ….
"These vaccines are unlikely to completely sterilize the population" … "only 60% – 70% effective"
Subscribe to DutchAnarchy Bitchute channel.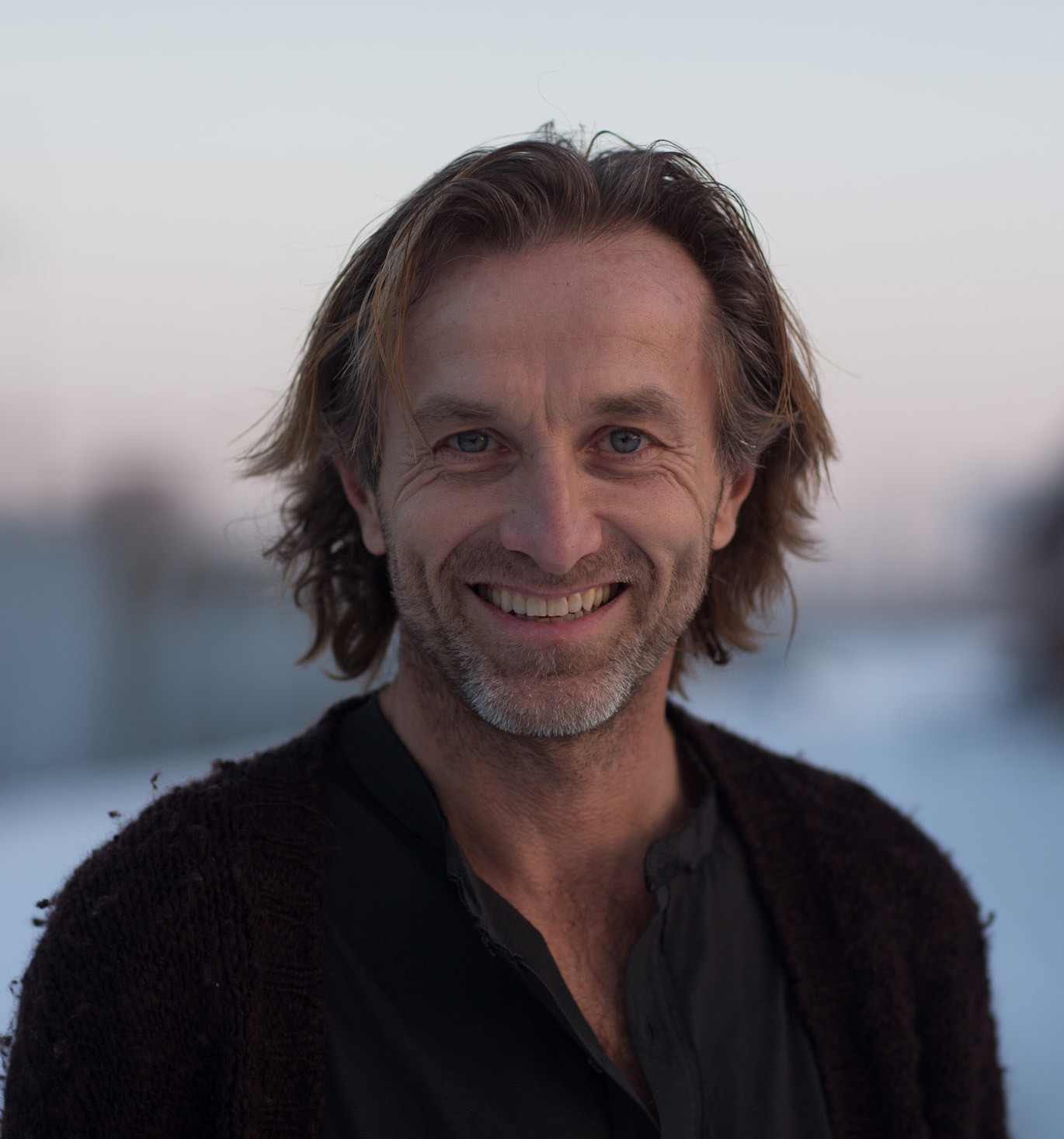 Willem Felderhof is a former commercial airline pilot, and whistleblower on the presence of toxic elements in aviation generally known as "the Aerotoxic syndrome".
Willem is also the organizer of the Open Mind Conferences in the Netherlands.