sourced from DavidIcke.com
August 22, 2021
Project Looking Glass technology saw that the Great Awakening cannot be stopped', says military insider. As I have been saying the outcome is written by levels of consciousness way beyond the village idiots of the Cult – the people win as they awaken to the truth. We are in the darkest days in 2021/22 and into 23 before dawn breaks and a whole new reality emerges based on love and freedom. Stay strong, don't submit to tyranny – freedom IS coming and the 'all-powerful' Cult is in its last desperate death throes.
Video clip available at Inspired YouTube channel.
This was recorded over a decade ago and makes it even more incredible as we see the events described unfold on the planet today.  Watch the full interview here: https://youtu.be/VtHCofbE1PM
cover image credit: sputnikzion / pixabay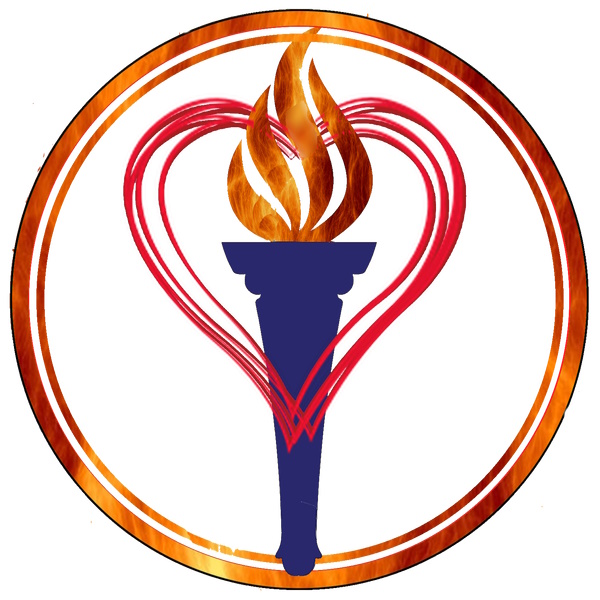 Truth Comes to Light highlights writers and video creators who ask the difficult questions while sharing their unique insights and visions.
Everything posted on this site is done in the spirit of conversation. Please do your own research and trust yourself when reading and giving consideration to anything that appears here or anywhere else.