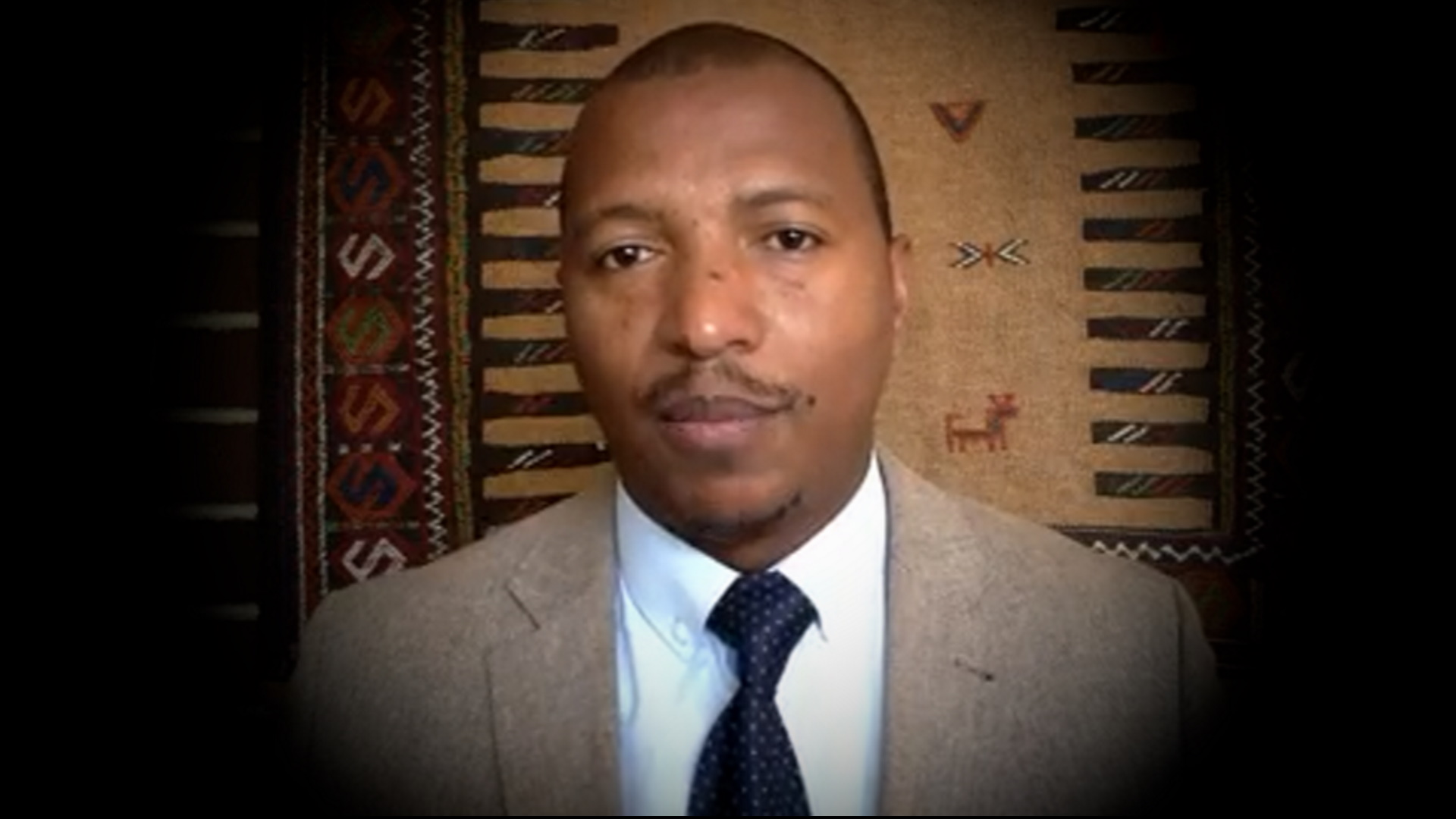 Truth Comes to Light editor's note:
In the video below, Ricardo Maarman gives an update on the South African 'Show Us the Virus' constitutional court case. The case number for the court case is CCT 299/21. You can download a PDF copy of the court case affidavit here.
See Ricardo Maarman & Thousands of South Africans File Constitutional Lawsuit Against the President, Speaker of Parliament & Governor of SA Reserve Bank for 'Pandemic'-Related Crimes Against South Africans for background information. To connect with Ricardo Maarman and support their work, see 'Show Us the Virus' website: showusthevirus.info.
Maarman also gives an overview of a linked court case which is currently in front of the Western Cape High Court. In this case, the court is asked to grant the people of South Africa 'urgency' because of the national state of disaster declaration that has caused so much harm. The court is asked to grant the people of South Africa an interim interdict, giving them legal protection against all of the harms that emanate from the national state of disaster declaration and the lockdown measures.
Maarman concludes with this message:
People of the world, people of South Africa, we have started out this matter asking a very simple question: show us the virus.

And here, because of the failure of that question being answered, we have found ourselves in a situation where now the president is alleged of serious violations of the constitution.

That the Parliament is facing serious allegations that they have violated the constitution, their obligations.

The Reserve Bank has violated their obligations to the constitution.

That is what is being alleged in the Constitutional Court.

But, because of this, now what has happened is that now we have found even such wrong-doing related to this matter in the Constitutional Court itself.

This is probably the most important legal battle that is happening at the moment — probably in the history of this country.

And we're asking all of you to spread the message since the mainstream media is not spreading this message at all.

Spread the message because it's very important that as many people as possible come to hear of it.

Secondly we are asking for you to provide us with support and assistance as we are going up against the most powerful respondents and entities in this country, without any doubt.

We are asking you to pray for our success because this is a very serious matter that we are engaged in with huge consequences for everyone.

Thank you for your support so far.

And God bless you.
Original video available at HWP Report Brighteon channel.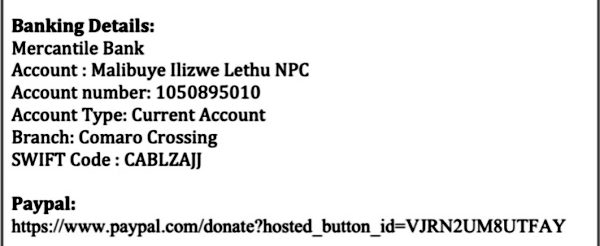 [As a service to protect truth from censorship and to share widely, mirrored copies of this video are available at Truth Comes to Light Odysee, BitChute and Brighteon channels. All credit, along with our sincere thanks, goes to the original source of this video. Please follow links provided to support their work.]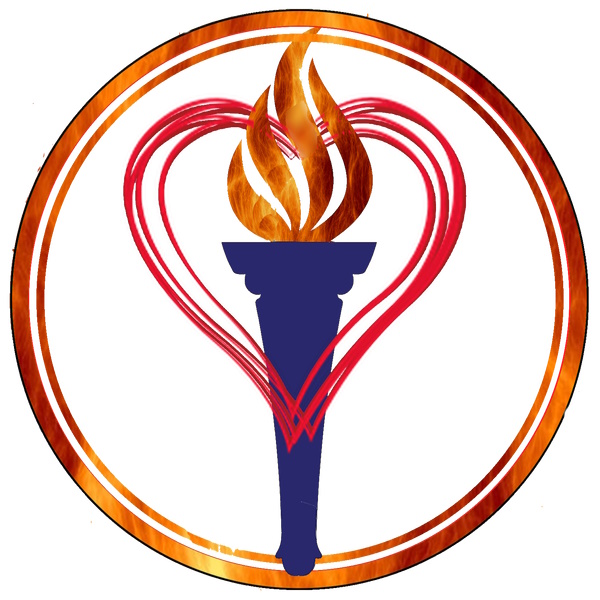 Truth Comes to Light highlights writers and video creators who ask the difficult questions while sharing their unique insights and visions.
Everything posted on this site is done in the spirit of conversation. Please do your own research and trust yourself when reading and giving consideration to anything that appears here or anywhere else.