Published on May 16, 2015
Adam Abraham interviews Sacha Stone in London in a conversation ranging from cosmogenesis to the here and now….looking at how to transcend the status quo.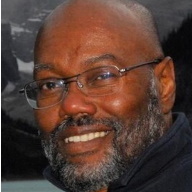 Adam Abraham is a writer, author, editor, visual artist, and a philosopher at heart.  Beginning in 2007, Adam hosted the radio blog Talk For Food, where he shared conversation with inventors, visionaries, doctors, scientists and healers.  His essays and other work can be found at Thought For Food website.