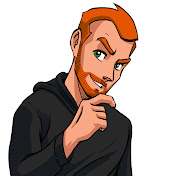 Computing Forever's channels are dedicated to politics, social commentary and technology. You'll find tech reviews, discussions about politics, future technology, gaming Top 10s, vlogs and criticisms of social justice, political correctness and hyper consumerism.
Dave Cullen's approaches content with a critical eye and a skeptical mind.
Follow Computing Forever on BitChute.