Source: Bruce Lipton
Published on Apr 11, 2018
Captain Bruce Lipton of the USS Evolution beams to earth in order to teach human kind about the nature of belief and the emerging science of epigenetics.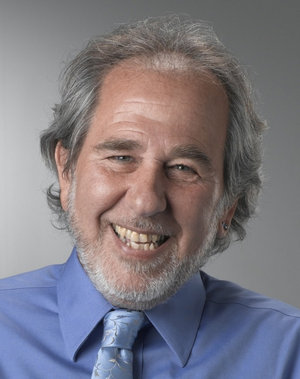 Bruce H. Lipton, PhD is an internationally recognized leader in bridging science and spirit. Stem cell biologist, bestselling author of The Biology of Belief and recipient of the 2009 Goi Peace Award, he has been a guest speaker on hundreds of TV and radio shows, as well as keynote presenter for national and international conferences.
Books by Dr. Bruce Lipton include: The Honeymoon Effect, The Science of Creating Heaven on Earth and The Biology of Belief.