Cameras made by a chinese-state affiliated company have been installed
They are equipped with facial recognition and are used in totalitarian regimes
The company, Dahua, has a track record of severe cybersecurity vulnerabilities
by Sian Boyle, The Daily Mail Investigations Unit
September 5, 2022
With its imposing red brick houses, neat gardens and red postbox, Baskerville Road in the borough of Wandsworth is a classic example of family residences in the more affluent areas of London.
But something is amiss. Just outside a house on the corner, which happens to be the former home of World War I-era prime minister David Lloyd George, is a new piece of infrastructure that would seem more suited to the perimeter of a maximum security prison or a detention camp.
It is a disturbingly anthropomorphic CCTV camera, with two lenses that resemble eyes and two other indeterminate features that serve as the nose and mouth; and it hangs from a pole ringed with spikes to protect its hardware from would-be thieves or vandals.
Indeed, two of these rather sinister-looking structures — which appear to double as street lamps — have been installed on Baskerville Road, where homes fetch up to £10 million.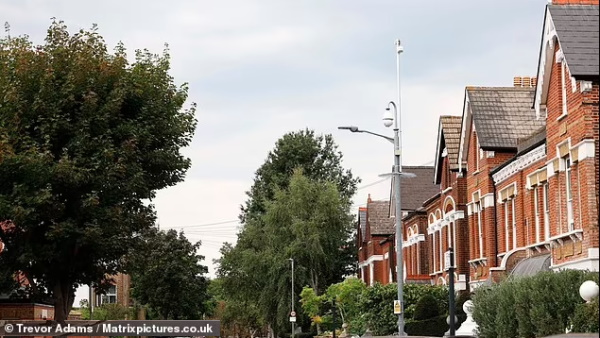 A sign beneath them says that they are there 'to prevent crime and promote public safety'.
This will no doubt reassure those who live on the street, who have experienced a spate of burglaries in recent years.
But the extra security comes at a high cost, to which most Wandsworth residents — and the rest of the nation — are utterly oblivious.
For the strange white cameras are just two of millions which have quietly been installed throughout Britain in recent months.
Made by Dahua, a Chinese state-affiliated company, they are equipped with controversial facial recognition software — a means of monitoring and controlling populations much favoured by Beijing and other totalitarian regimes around the world.
There are other causes for concern: Dahua has a track record of severe cybersecurity vulnerabilities that have already led to mass hacks of its cameras, and the company itself admitted last year that there is 'very high potential' for other such incidents.
The company has also been implicated in human rights abuses conducted by the Chinese government, with the facial recognition capabilities of its cameras used to pick out in crowds anyone with the distinctive features of a Uyghur Muslim — a persecuted ethnic minority in China — to alert police so the individuals can be rounded up.
This is a feature that Dahua calls, rather chillingly, 'Real Time Uyghur Warnings'. Only last week, the extent of China's human rights atrocities against Uyghur Muslims in Xinjiang Province were laid bare in a UN report, which found that there was 'credible evidence' of torture, possibly amounting to 'crimes against humanity'.
Read the rest of the story here…
cover image credit: Peter-Lomas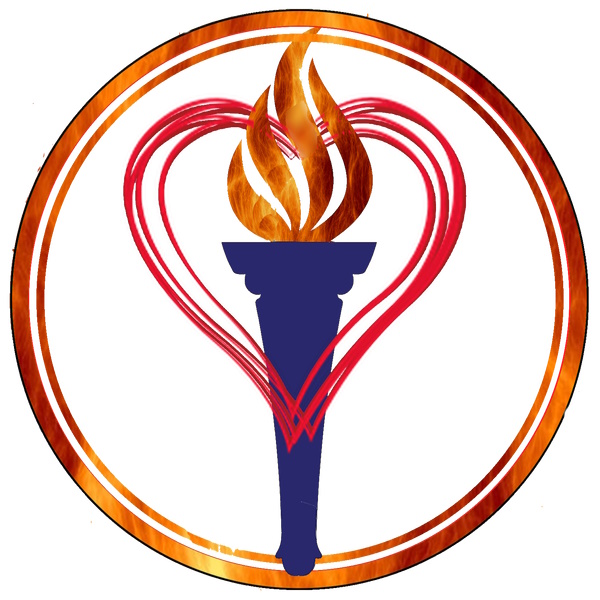 Truth Comes to Light highlights writers and video creators who ask the difficult questions while sharing their unique insights and visions.
Everything posted on this site is done in the spirit of conversation. Please do your own research and trust yourself when reading and giving consideration to anything that appears here or anywhere else.