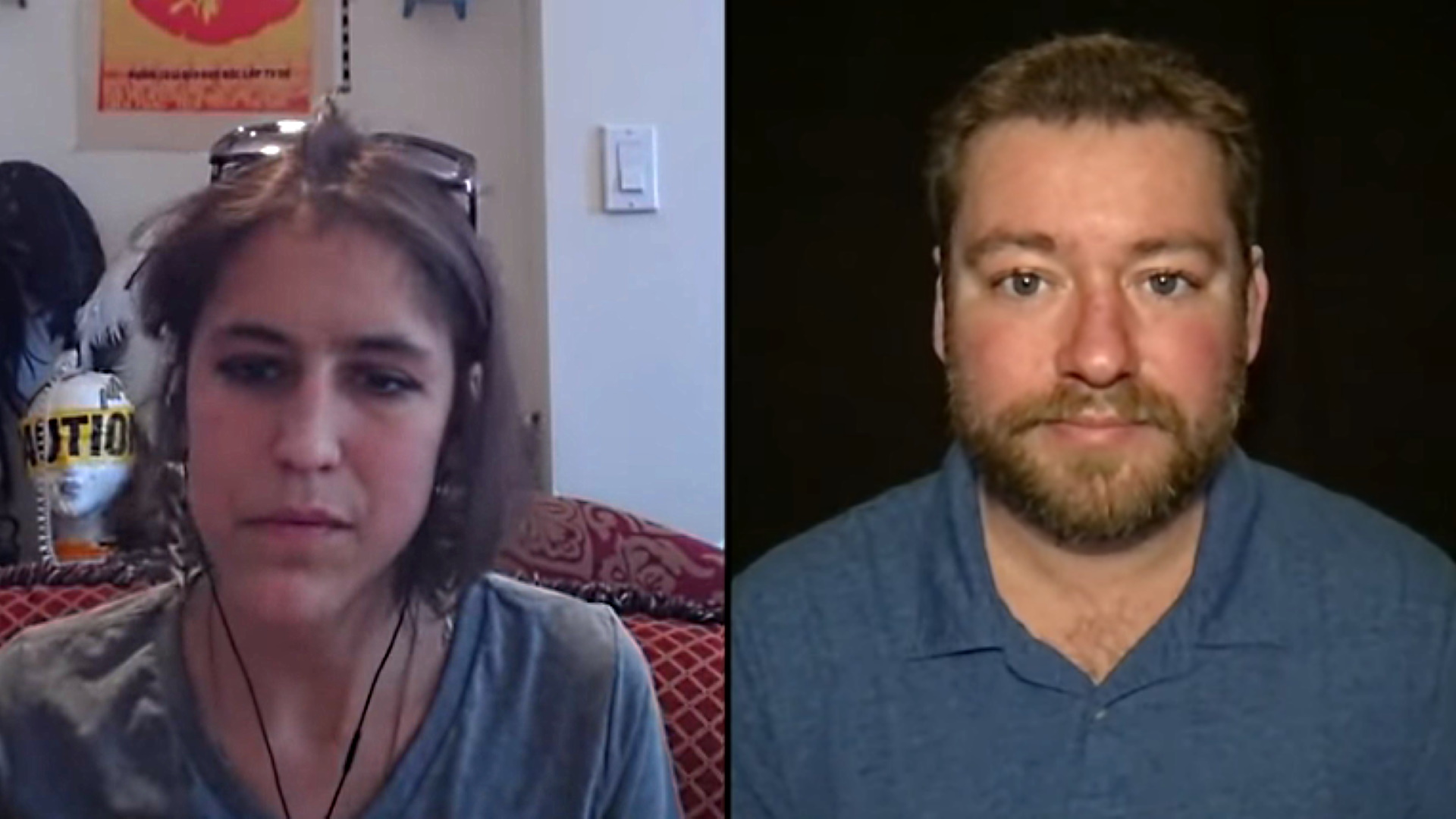 by Helen of Destroy
sourced from Activist Post
January 4, 2021
Welcome to 2021, the theatrical performance for which 2020 was merely a dress rehearsal. If you haven't been deplatformed yet, don't worry, you will be. That is, unless we can get our shit together as a species and work together to pry the boot off our faces. The sooner we do that, the better.
Spiro was recently booted off Twitter for wrongthink. There's a lot of that going around these days, no matter how meticulously-researched one's content is. We are an information war – don't bring a plastic fork to a drone strike.
'Like,' share, & subscribe if you got something out of this content, because it probably won't be around much longer. Download this (& the other videos on both of our channels) & repost it to your own channel or platform.
Spiro's channels:
BC: https://www.bitchute.com/channel/spiro/
Parler: https://parler.com/profile/Spiros/posts
YT: https://www.youtube.com/channel/UCkKOQNYoZjaa_8V0uPOueeQ
Helen's channels:
helenofdestroy.com
BC: https://bitchute.com/helenofdestroy
YT: https://youtube.com/helenofdestroy
Twitter: @velocirapture23
---
See related: Spiro Skouras w/ Dr. Pam Popper: The Lawsuit That Could End Covid-1984
---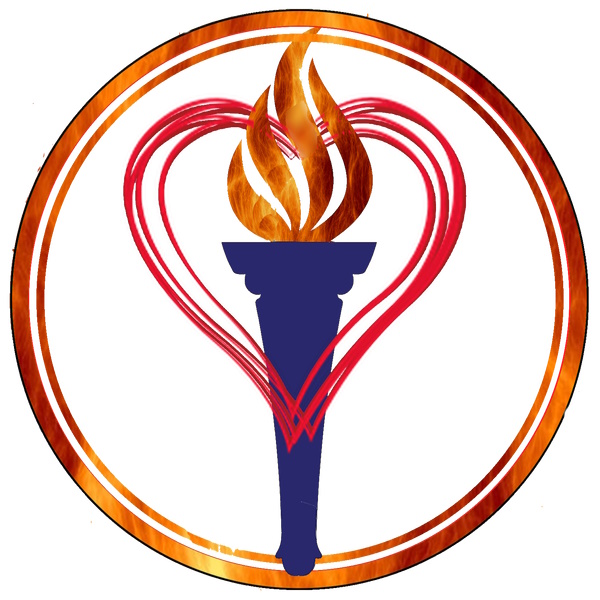 Truth Comes to Light highlights writers and video creators who ask the difficult questions while sharing their unique insights and visions.
Everything posted on this site is done in the spirit of conversation. Please do your own research and trust yourself when reading and giving consideration to anything that appears here or anywhere else.