by Oracle Films
December 6, 2021
Extract from a speech by David Icke on 24th July 2021 at the Worldwide Rally for Freedom, London; organised by Fiona Hine.
---
See related:
cover image credit: ya_kanyarat / pixabay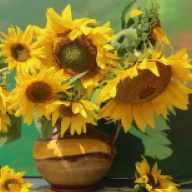 Posts under World Poetry, Music, Essays, Art & Fiction come from a random assortment of inspired sources around the web.  Links to the source can be found throughout, and at the end of, each post.