Strange and Bizarre Ancient Artworks That We Are Still Struggling To Explain!
There are many events from thousands of years ago that are truly weird.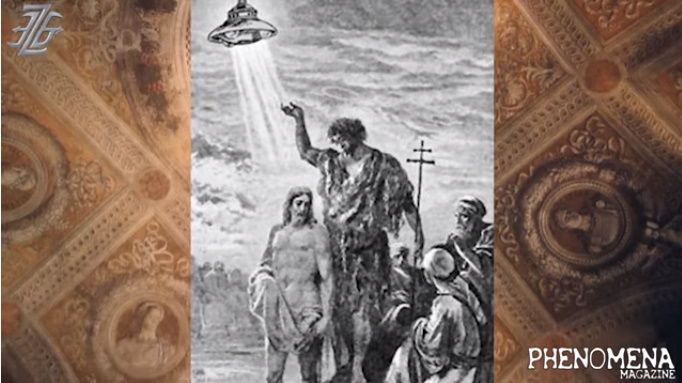 ---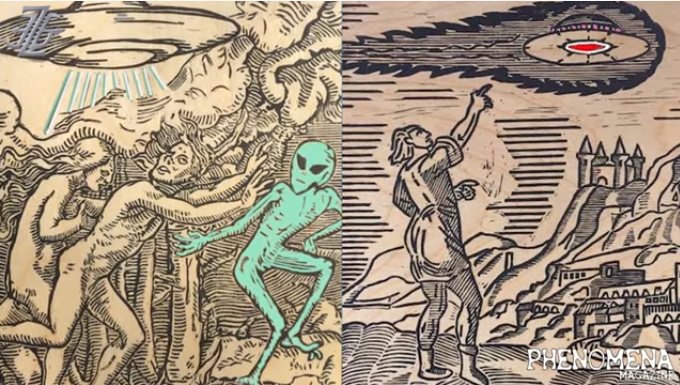 ---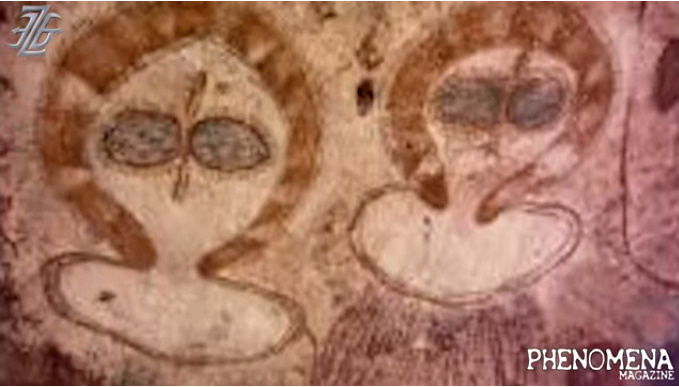 ---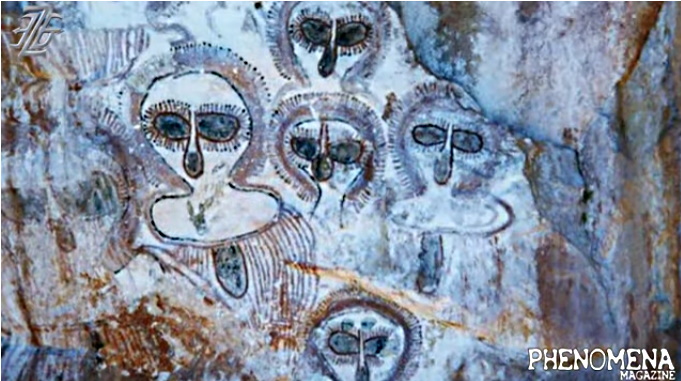 ---
---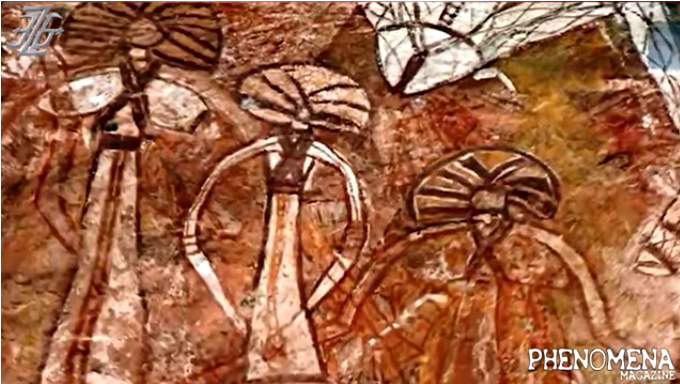 ---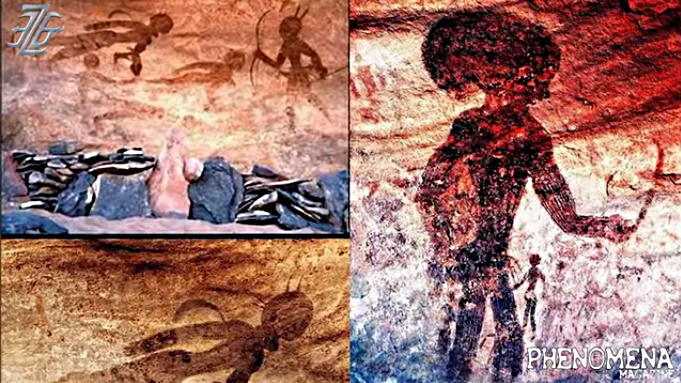 ---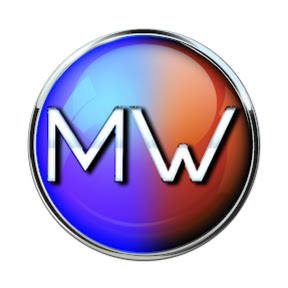 Matrix Wisdom is a showcase channel, under the umbrella of Zohar Star Gate TV. All content on this channel is created with and on behalf of the content owners/event organisers.