Source:  Press For Truth
November 15, 2018
Google's parent company Alphabet Inc. owns a company called Sidewalk labs and they are working with the Canadian government to launch a new "smart city" at the waterfront of downtown Toronto called "Quayside". Quayside is proposing a centralized identity management system which each resident uses to accesses public services such as library cards and health care. Other plans include driverless cars, "mixed-use" spaces that change according to the market's demands, heated streets, and "sensor-enabled waste separation."
In this video Dan Dicks of Press For Truth takes a deep look at how our governments are jumping in bed with the big tech companies to form a surveillance state they are calling "smart cities" in a big brother nightmare the like of which George Orwell himself couldn't have even envisioned.
DONATE ➜ https://www.paypal.me/PressforTruth
PATREON ➜ https://www.patreon.com/PressForTruth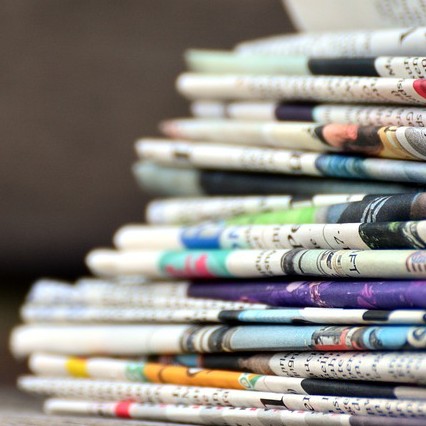 Posts under World News & Views come from assorted information sources around the web or from printed publications. The specific source will always be identified at the top of the post. Everything posted on this site is done in the spirit of conversation. Please do your own research and trust yourself when reading and giving consideration to anything that appears here or anywhere else.