by James Corbett, The Corbett Report
November 14, 2022
By now, Corbett Reporteers know all about the CIA's infiltration of the news media, from Wisner's Wurlitzer and the CIA's global propaganda network to the Church Committee revelations and the CIA whistleblowers of the 1980s. We were told that the CIA stopped all that (which is a lie, of course). But do you know how the CIA is manipulating the media today? Join James on today's important edition of The Corbett Report podcast as he exposes the incredibly brazen trick behind The CIA and the News Media 2.0.
Watch on Archive / BitChute / Odysee / Rokfin / Rumble / Substack / Download the mp4
Documentation:
"There has never been a conspiracy in this country!" (I'll leave this as an Easter Egg for now. Can you remember/find this clip? The answer will be included in next weekend's subscriber exclusive video!)
Time Reference:
39:05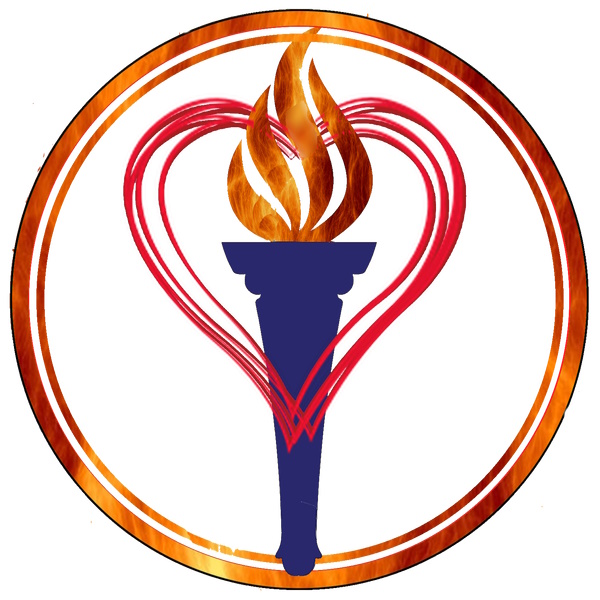 Truth Comes to Light highlights writers and video creators who ask the difficult questions while sharing their unique insights and visions.
Everything posted on this site is done in the spirit of conversation. Please do your own research and trust yourself when reading and giving consideration to anything that appears here or anywhere else.