Source:  Dutch Anarchy
Published on Apr 8, 2019
Simon Parkes and Sacha Stone take a deep and profound dive into the diabolical 5G technology, which is not about faster gaming or faster movie download convenience. They discuss the massive tree cutting we see happening today which is to facilitate the 5G grid while we are paying the bills for it. And how the media, the corporate system and academia are transformed into diabolical propaganda machines for 5G technology. But most important, how this 5G shit offers us the perfect conditions to access our higher states of consciousness and real potentials.
Video Source: Simon Parkes
Sacha Stone's youtube channel and his website here:
https://www.youtube.com/user/NewEarthNation
---
See also: 5G Apocalypse – The Extinction Event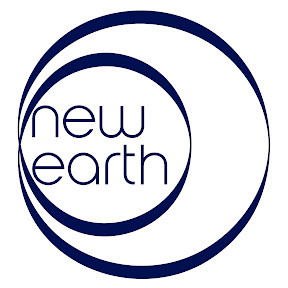 New Earth Nation is a fellowship of sovereign nations and micro-nations founded in recognition of the primacy of consciousness, the unity of all life and the undeniability of the individual sovereign condition.
It is an open invitation to every member of the human family to transition away from all systems and enclosures which limit our capacity for creative self-expression, and instead unite as an extraterritorial family of sovereign individuals who, with the support and solidarity of that family, are collectively empowered to consciously co-create a new paradigm of prosperity, harmony and abundance.
See also: reclaimyourlives.com