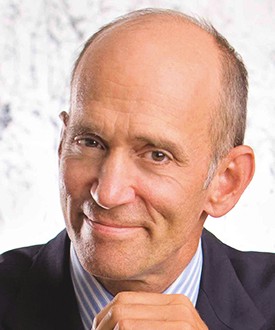 Dr. Joseph Mercola is an alternative medicine proponent, osteopathic physician, author and entrepreneur.
Mercola criticizes many aspects of standard medical practice, such as vaccination and what he views as overuse of prescription drugs and surgery to treat diseases.
Mercola is a member of the political advocacy group Association of American Physicians and Surgeons as well as several alternative medicine organizations.
Dr. Joseph Mercola is author of The Truth About COVID-19: Exposing The Great Reset, Lockdowns, Vaccine Passports, and the New Normal, a Wall Street Journal and USA Today national bestseller. In The Truth About COVID-19, Dr. Joseph Mercola and Ronnie Cummins, founder and director of the Organic Consumers Association, team up to expose the truth―and end the madness―about COVID-19.
Connect with Dr. Mercola and subscribe to his newsletter at mercola.com.