by עמותת חיסונים – בחירה מושכלת
May 23, 2021
Original video available at עמותת חיסונים – בחירה מושכלת  YouTube channel.
[As a service to protect truth from censorship and to share widely, mirrored copies of this video are available at Truth Comes to Light Brighteon, and Odysee channels. All credit, along with our sincere thanks, goes to the original source of this video. Please follow links provided to support their work.]
Dr. Pinky Feinstein, the chairman of the Israeli People's Committee, with a crucial message to the world – NEVER HAS A VACCINE INJURED SO MANY!
The American VAERS system reveals 3,409 reports of mortality amongst vaccinated people in the United States in the first 4 months of 2021.According to US VAERS system 7 deaths in ages 0-17 were reported in relation to Covid 19 vaccination during 2021, 6 of them of Pfizer-Biontec.
We received 330 reports of deaths occurring in proximity after the vaccination (90% up to 10 days after the vaccination). 64% are men.
According to the ministry of health's statement: only 45 deaths occurred in proximity after the vaccination.
According to data from the Central Bureau of Statistics (CBS), during January-March 2021, in the midst of the vaccination operation, there was a 18% increase in overall mortality in Israel compared to the tri-monthly average mortality in the previous year. In fact, the period of January-March 2021 is the deadliest one in the last decade, with the highest overall mortality rates, when compared to the corresponding months over the last 10 years.
According to this assessment, it is possible to estimate that the number of deaths in Israel, which have occurred in proximity after the vaccination, currently stands at about 1600-1700 people. There is a high correlation between the number of people vaccinated per day and the number of deaths per day, in the range of up to 10 days post vaccination, in all age groups.
The risk of death after the second vaccination is higher than the risk of death after the first vaccination.
Up until the publication date of this report, a total of 2,646 reports of adverse events have been recorded by The Israeli People`s Committee, and the reports continue to flow in.
These reports indicate damage to almost every system in the human body. They also highlight the incomprehensible gap between official Israeli media reports and what is really happening, enabling a "two worlds" situation due to journalistic failure to sense, identify and report on what is actually happening in citizens' real-life.
This assessment is added to the fact that around 250,000 people did not show up to get the second dose of vaccine, despite all massive social and occupational pressure of the green passport. We believe that the majority of them decided to do so due to experiencing adverse effects following the first vaccine dose.
In our analysis, we have found a relatively high rate of cardiac-related injuries. 25% of all cardiac events occurred in young people below the age of 40, the most common diagnosis in these cases being myocarditis or pericarditis.
Additionally, a high prevalence of massive vaginal bleeding, neurological, skeletal and skin damages have been observed.
It should be noted that a significant number of adverse events reported are related, directly or indirectly, to coagulopathy (myocardial infarction, stroke, miscarriages, disruption of blood flow to the limbs, pulmonary embolism). There are probably many thousands of unreported cases.
We get growing numbers of reports about this phenomenon from medical staff within hospitals and clinics. The general impression is that hospitals seem to be dealing with a chaos and confusion regarding the way to handle growing numbers of vaccine injured patients while at the same time to keep them out of records.
Many doctors in emergency rooms nowadays begin their anamnestic inquiry by the question: "When were you vaccinated?" yet write nothing about it in discharge letters. In light of all the above and the detailed information ahead and for the sake of the good, reliable and advanced medicine, for all people and from the pure intention, we would like to hereby declare the statement that all branches of medicine should agree about:
"Once you apply new medication of all sorts to mass people and have insufficient knowledge about its true safety, all adverse effects that follow must be regarded as related to this medication until proven otherwise. This is the only way to obtain the true information, to ensure maximal safety surveillance and to make sure that non-medical motives will have no influence on the process of evaluating and learning the true nature of this medication and its influence on people."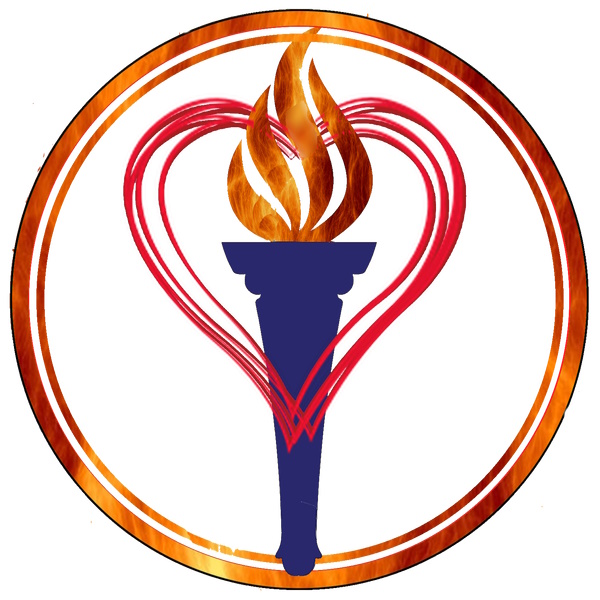 Truth Comes to Light highlights writers and video creators who ask the difficult questions while sharing their unique insights and visions.
Everything posted on this site is done in the spirit of conversation. Please do your own research and trust yourself when reading and giving consideration to anything that appears here or anywhere else.