by David Paulides, Canam Missing Project
July 3, 2020
David Paulides presents a series of unusual disappearances in Mount Rainier National Park.
Three different disappearances in 8 days in June of 2020 mark a strange span of time in one of Washington States' most beautiful parks.
This national park has been identified by David Paulides' research as a geographical cluster zone.
Order David Paulides' books: https://www.nabigfootsearch.com/Bigfootstore.html
David Paulides' missing person website: https://www.canammissing.com/page/page/8396197.htm
Twitter: [email protected]
Facebook: https://www.facebook.com/david.paulides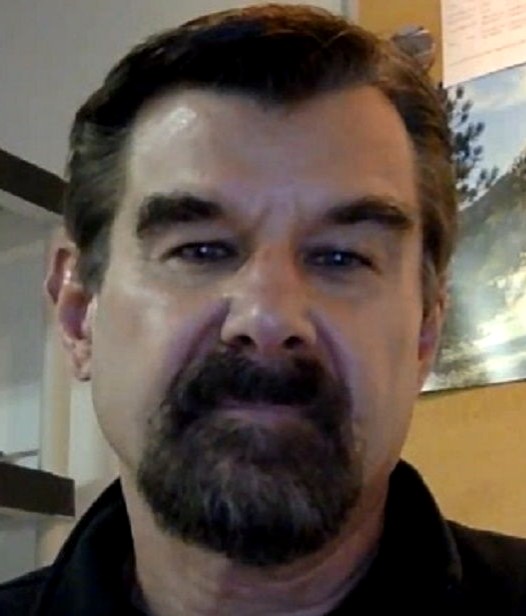 Dave Paulides has a professional background that includes twenty years in law enforcement and senior executive positions in the technology sector. He is now dedicated to understanding the complexity and issues of searching, rescuing and investigating people missing in the wilds of the world.  His Missing 411 Series explores the mystery of people who have disappeared in the wilds of North America.
Since the release of the "Missing 411" series, Mr. Paulides has been a guest on countless radio shows, morning television, conferences and prime time news casts. The 411 series has been vetted by some of the best Search and Rescue professionals, investigative journalists, radio and television hosts and print journalists from north America.
In 2015, Mr. Paulides put together a team of world class film professionals to document missing persons and in July of 2016 "Missing 411- The Film" was completed.