Truth Comes to Light editor's note: Avital, a courageous mother of two, took on the project of giving a voice to Israelis who have been seriously harmed or killed as a result of receiving the Pfizer Covid vaccine. A link to her website is found at the bottom of this post. Israelis who have been injured or have had family members die due to these toxic experimental injections can share their testimonies here.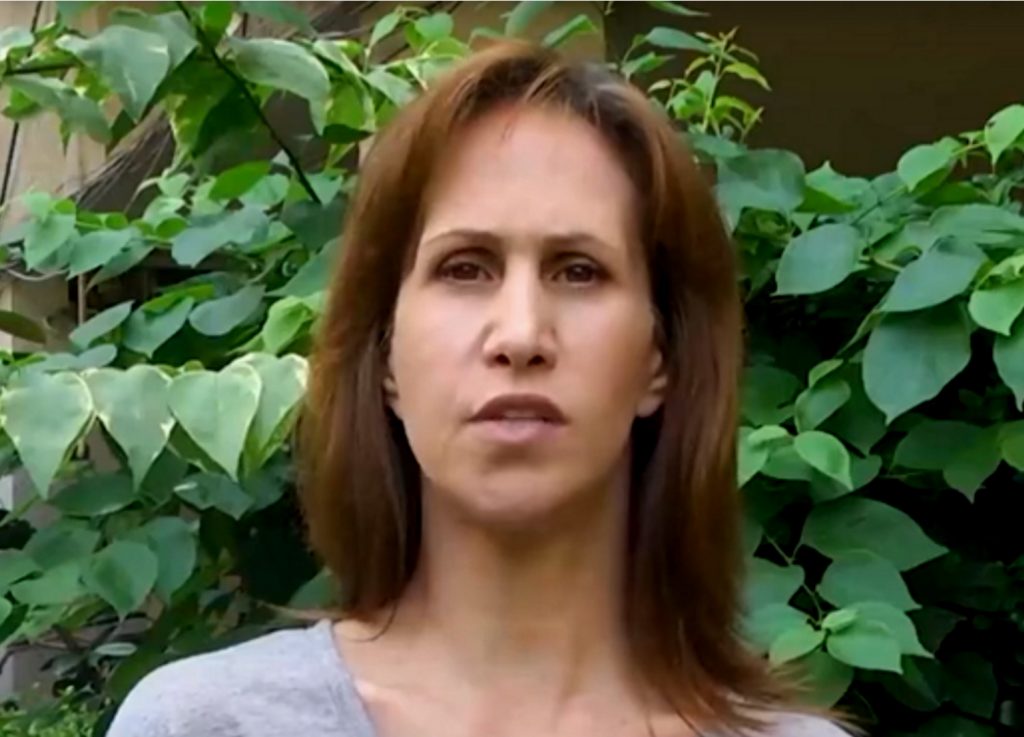 "Hello. My name is Avital and I'm a mother of two boys. 
In the past months I've been hearing about more and more people I know who experienced severe adverse effects shortly after receiving the Pfizer shot. I also noticed that no news company, journalist, reporter or anyone investigated these events thoroughly and published the data.
Then they started administering this experimental vaccine to our children. That's when I decided to take on this task.
I read thousands of testimonies and spoke with hundreds of people. Most of them, due to the hostility around this subject, were afraid to be exposed.
Eventually, I was able to reach the brave ones who agreed to be exposed. Here are their testimonies."
~ Avital, creator of The Testimonies Project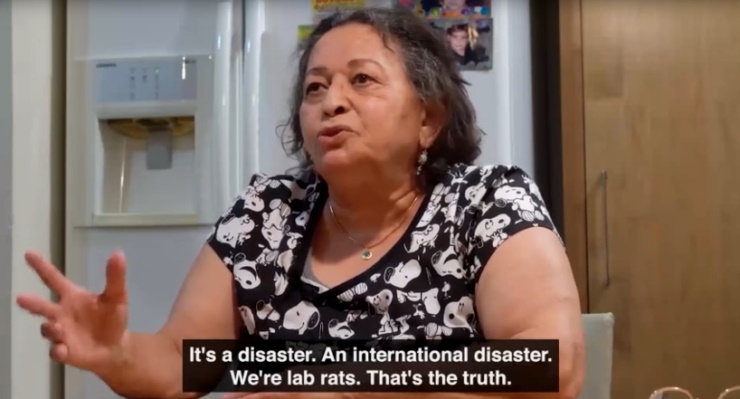 ---
by The Testimonies Project
September 28, 2021
The Testimonies Project was created to provide a platform for all those who were affected after getting the covid-19 vaccines, and to make sure their voices are heard, since they are not heard in the Israeli media.
We hope this project will encourage more and more people to tell their story.
Original video available at Rumble.
[As a service to protect truth from censorship and to share widely, mirrored copies of this video are available at Truth Comes to Light Odysee, BitChute and Brighteon channels. All credit, along with our sincere thanks, goes to the original source of this video. Please follow links provided to support their work.]
Connect with The Testimonies Project
Israelis, share your testimonies here
cover image credit: Counselling / pixabay

Truth Comes to Light highlights writers and video creators who ask the difficult questions while sharing their unique insights and visions.
Everything posted on this site is done in the spirit of conversation. Please do your own research and trust yourself when reading and giving consideration to anything that appears here or anywhere else.