by Dan Dicks, Press for Truth
January 19, 2022
The Canadian government is planning to ban any unvaccinated U.S. truckers from crossing the border this weekend, a decision that will further tighten an already bottle necked supply chain which will lead to massive food shortages in Canada in the very near future! Canadian truckers will also be expected to be vaxxed to re enter their homeland otherwise they'll have to isolate for 14 days upon arrival.
This has infuriated the trucking community enough that a group of Canadian truck drivers recently responded by blocking the highway near the US/Manitoba border and they're also planning a convoy trip all the way to Ottawa to protest mandatory vaccines!
In this video Dan Dicks of Press For Truth covers the latest supply chain issues that will come as a direct result of this mandate while also most importantly explaining what you should be actively working on right now as a way to protect yourself and your family from the massive government orchestrated food shortages that are to come. 
Video available at Press for Truth Odysee, BitChute, & Rumble channels.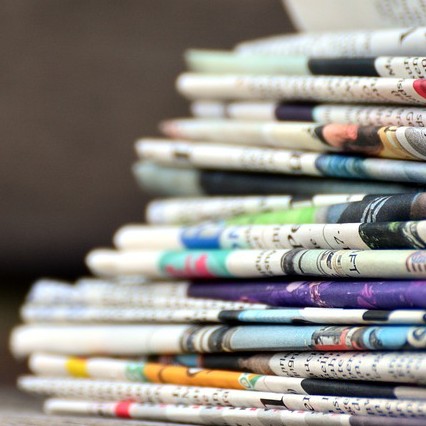 Posts under World News & Views come from assorted information sources around the web or from printed publications. The specific source will always be identified at the top of the post. Everything posted on this site is done in the spirit of conversation. Please do your own research and trust yourself when reading and giving consideration to anything that appears here or anywhere else.