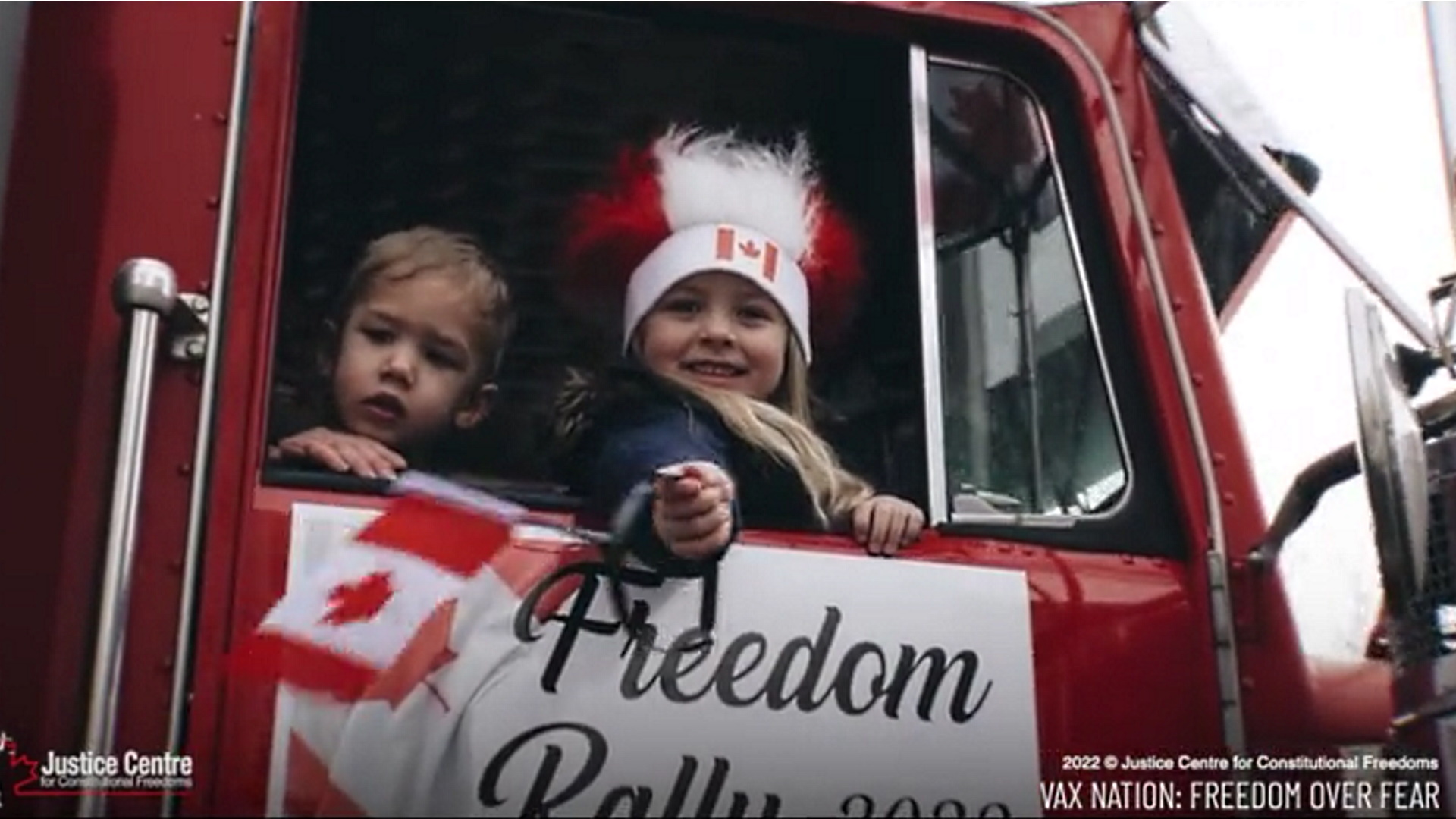 by Justice Centre for Constitutional Freedoms
February 21, 2022
The Canadian Charter of Rights and Freedoms protects freedom of expression, peaceful assembly and the right to peacefully gather with fellow citizens to communicate political dissent to the government. In 2022, thousands of Canadians travelled to the federal capital of Ottawa to peacefully communicate their suffering and disagreement with government lockdowns, Covid restrictions and vaccination mandates which have devastated their lives, their children's lives, their mental health, and their businesses. Canadians across the country have come together to peacefully protest, united in their calls for a return to a free Canada. Their peaceful protest has inspired similar convoys and protests in countries around the world.
—-
• Watch Part One | Vax Nation: Show Me Your Papers
https://rumble.com/vs4cua-vax-nation-show-me-your-papers.html
• Watch Part Two | Vax Nation: Trust "The Science"
https://rumble.com/vsocri-vax-nation-trust-the-science.html
• Watch Part Three | Vax Nation: Pandemic Of The Vaccinated
https://rumble.com/vueukm-vax-nation-the-pandemic-of-the-vaccinated.html
Connect with Justice Centre for Constitutional Freedoms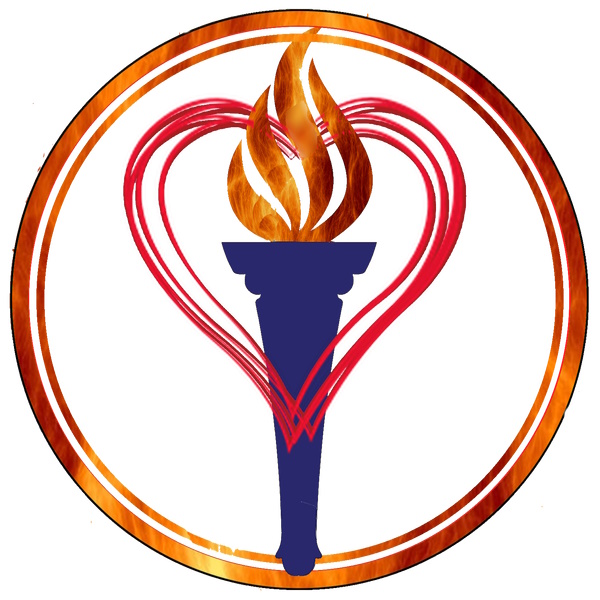 Truth Comes to Light highlights writers and video creators who ask the difficult questions while sharing their unique insights and visions.
Everything posted on this site is done in the spirit of conversation. Please do your own research and trust yourself when reading and giving consideration to anything that appears here or anywhere else.