Did Redding Police Conspire to Murder Abe Dabela Because He Questioned Sandy Hook?
by Rebecca Carnes, Newtown Rooster
November 1, 2020


Orignal video available at Rebecca Carnes' BitChute channel.
Sign 'Justice4Abe' petition to reopen the investigation into Abe Dabela's death.
Sign 'Newtown Demands Action' petition to reopen the Sandy Hook investigation.
*Additional reference article Part 1 and Part 2 by 'Cinderella Broom' on Sandy Hook researcher Alison "Sunny" Maynard's The Real Colorado blog.
[As a service to protect truth from censorship & to share widely, mirrored copies of this video are available at Truth Comes to Light BitChute, Brighteon, Lbry & Odysee channels. All credit, along with our sincere thanks, goes to the original source of this video. Please follow links provided to support their work.]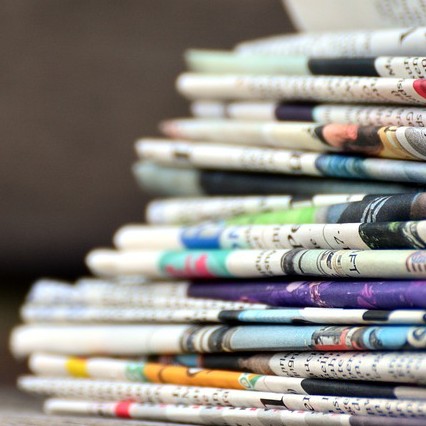 Posts under World News & Views come from assorted information sources around the web or from printed publications. The specific source will always be identified at the top of the post. Everything posted on this site is done in the spirit of conversation. Please do your own research and trust yourself when reading and giving consideration to anything that appears here or anywhere else.