by Brian Rose with David Icke, London Real
June 15, 2020
Understanding unfolding events including so-called coronavirus, divide and conquer race issues, enslaved humanity, solutions for an empowered future.
Available at source site (requires log in)
Mirrored at Truth Comes to Light Bitchute channel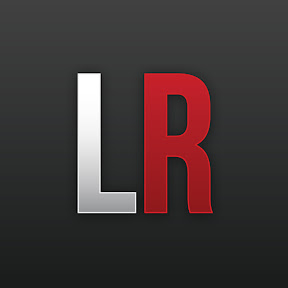 London Real describes itself as the curator of people worth watching. Their mission is to promote personal transformation through inspiration, self-discovery and empowerment.