by Andrew Carrington Hitchcock with Willem Felderhof
June 18, 2020
In today's show originally broadcast on June 18 2020, Andy Carrington Hitchcock is joined by Willem Felderhof, for a show entitled, "The Stockholm Syndrome Of Society."
We discussed: the Event 201 Corona Ritual; the merger of state and corporate interests; how Pharmacia means witchcraft; how the 5G rollout links in with what we are experiencing today; the 5,000 Pilots For 911 Truth that debunked the official narrative of 911; the smartphone addiction; the power of hope and especially faith; and many other topics.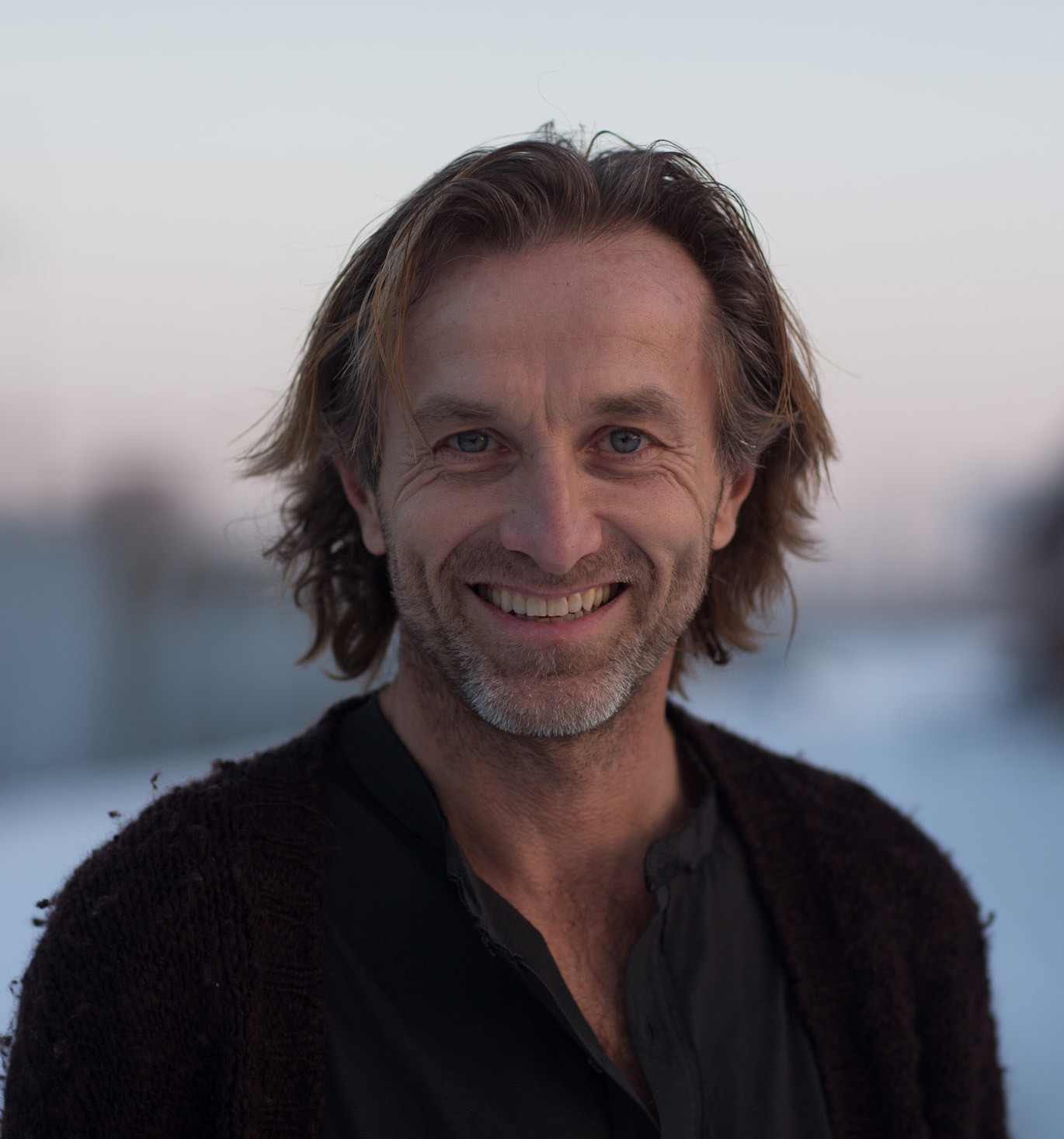 Willem Felderhof is a former commercial airline pilot, and whistleblower on the presence of toxic elements in aviation generally known as "the Aerotoxic syndrome".
Willem is also the organizer of the Open Mind Conferences in the Netherlands.