by Willem Felderhof, Dutchanarchy with Zen Gardner
July 1, 2020
Conversation between Zen Gardner and Willem Felderhof, recorded on July 1, 2020, about ongoing alchemical sorcery, mass hypnosis, how belief is required for rituals to work, the elitist mindset — religion of eugenics, gods through history, interdimensional realities and much more.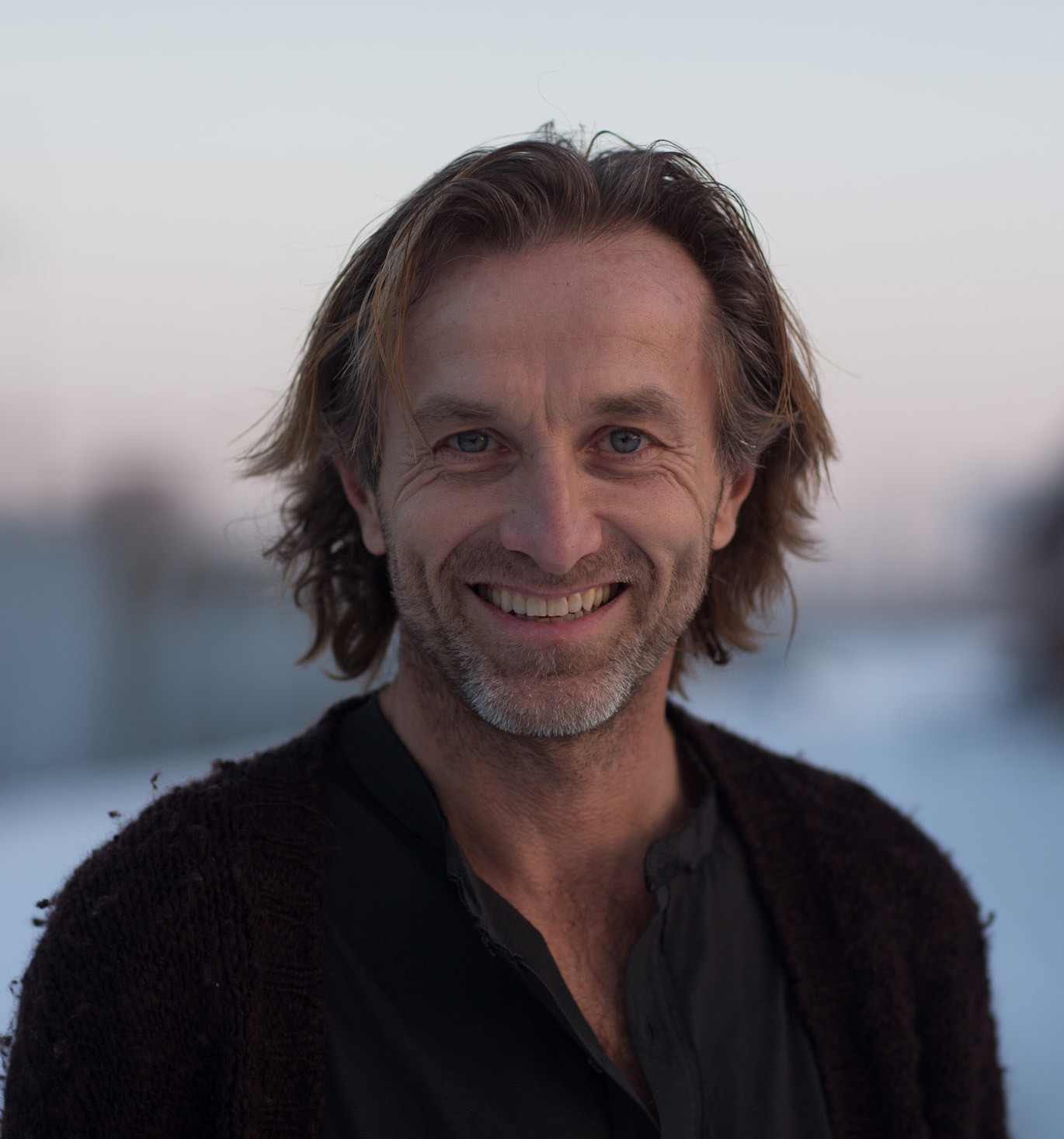 Willem Felderhof is a former commercial airline pilot, and whistleblower on the presence of toxic elements in aviation generally known as "the Aerotoxic syndrome".
Willem is also the organizer of the Open Mind Conferences in the Netherlands.