by Willem Felderhof
April 18, 2020
Zen & Willem continue exploring the boundaries of the mind and the reality of the Corona psyop which triggered the quest for finding Truth by looking within.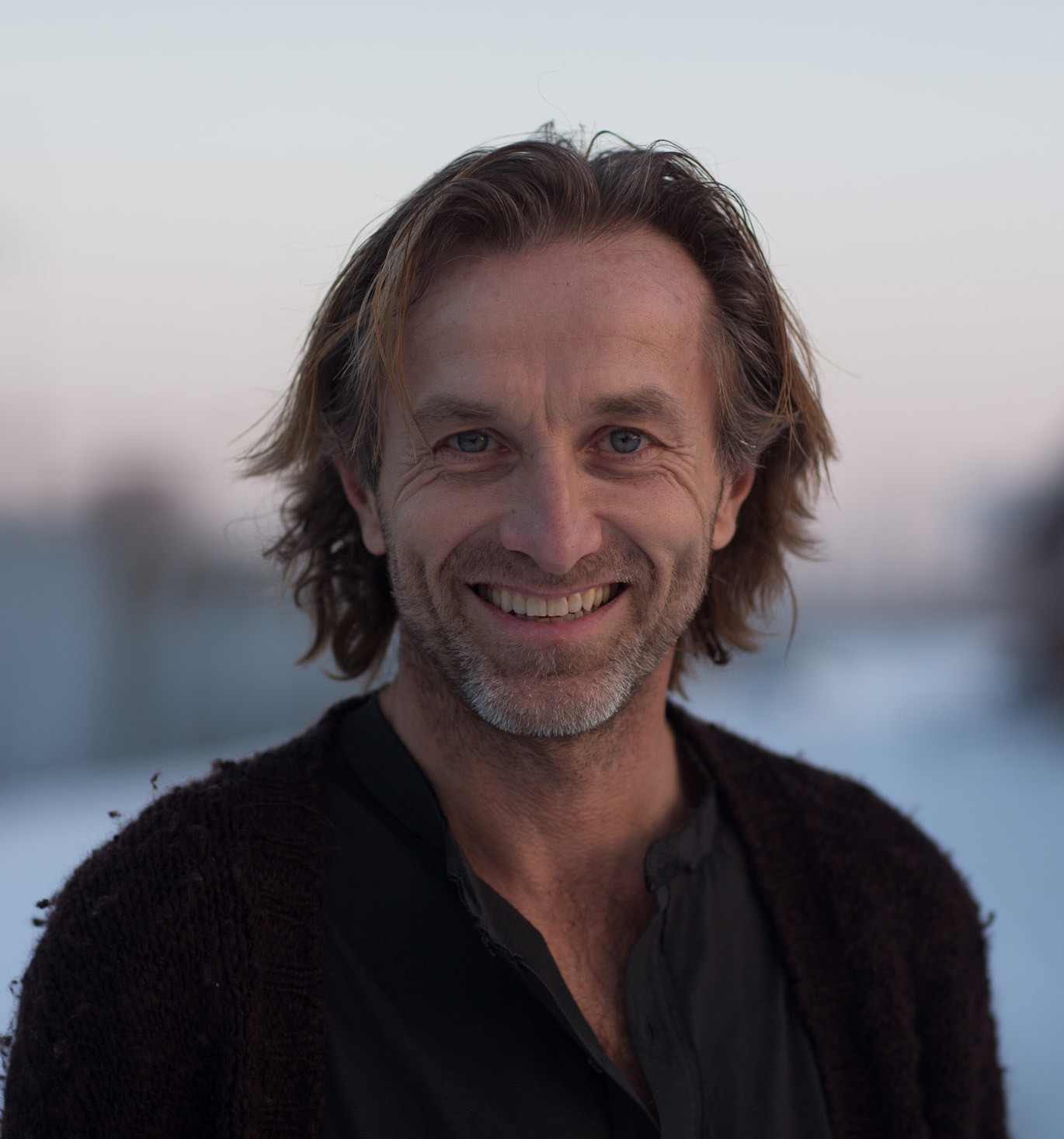 Willem Felderhof is a former commercial airline pilot, and whistleblower on the presence of toxic elements in aviation generally known as "the Aerotoxic syndrome".
Willem is also the organizer of the Open Mind Conferences in the Netherlands.