by Willem Felderhof, Dutch Anarchy
June 7, 2020
Zen Gardner and Willem Felderhof in conversation about unfolding events.

If you experience problems with playback on the original video above, you can also watch a mirrored copy on Truth Comes to Light Bitchute channel HERE.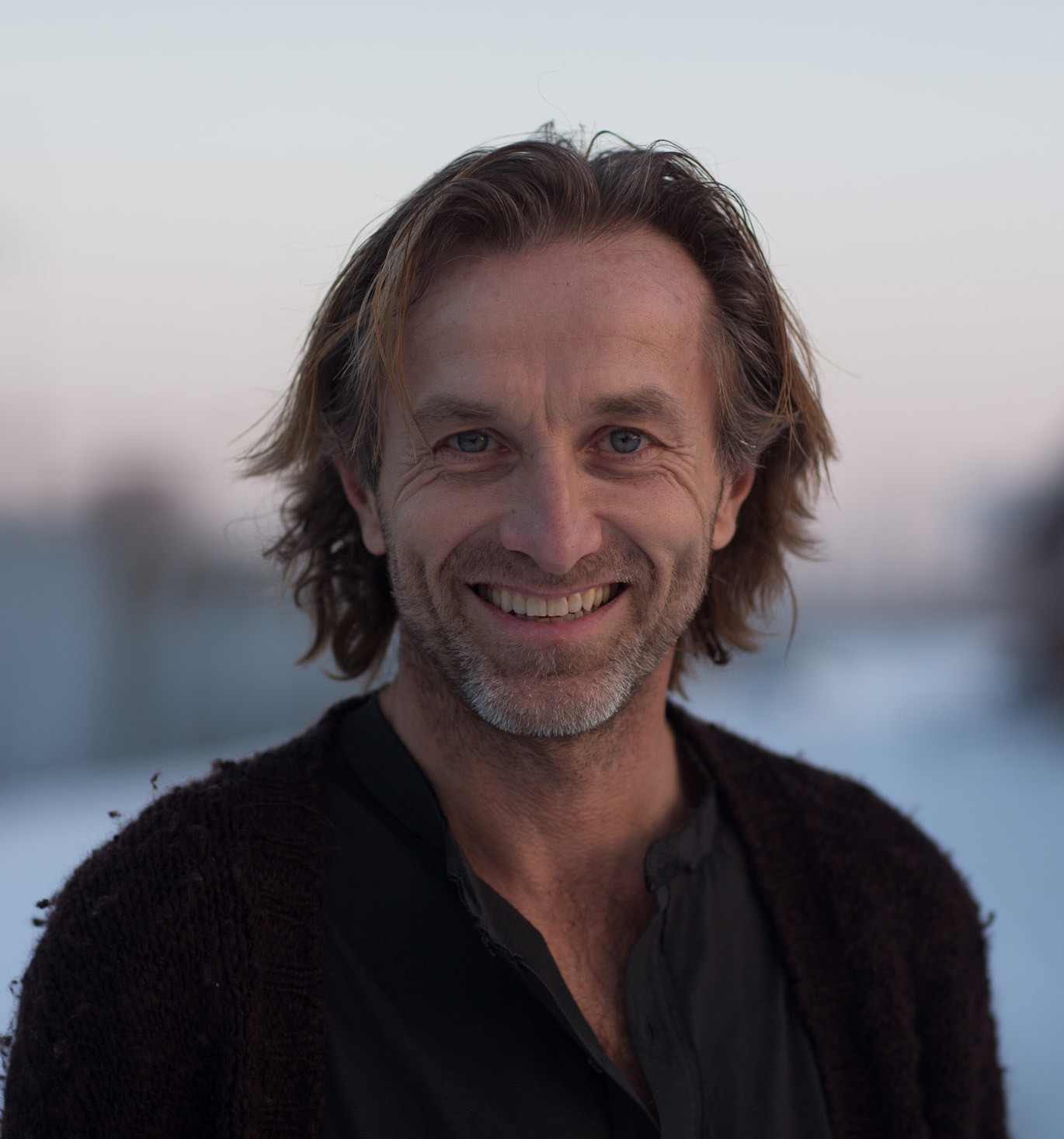 Willem Felderhof is a former commercial airline pilot, and whistleblower on the presence of toxic elements in aviation generally known as "the Aerotoxic syndrome".
Willem is also the organizer of the Open Mind Conferences in the Netherlands.