by New Earth Project
Mar 23, 2019
A full length documentary by Sacha Stone exposing the 5G existential threat to humanity in a way we never imagined possible!
Please SHARE this as widely as you feel drawn…
use it to target your local bureaucrats, technocrats, health practitioners, local and federal government agencies and more than anything else…
your family and friends.
Featuring in this film: weapons development experts, biologists, molecular & cellular biologists, blood microscopists, activists, as well as good leaders out there on the frontline.
We know what this technology is – we know how it was conceived and we know where it is intended to take people and planet.
We are drawing the line here…
and we are doing so with the full fire of consciousness.
Arise Homo sapiens!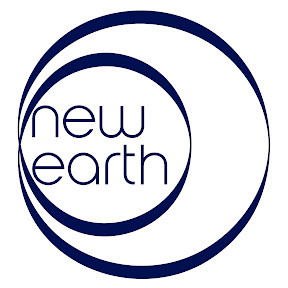 New Earth Nation is a fellowship of sovereign nations and micro-nations founded in recognition of the primacy of consciousness, the unity of all life and the undeniability of the individual sovereign condition.
It is an open invitation to every member of the human family to transition away from all systems and enclosures which limit our capacity for creative self-expression, and instead unite as an extraterritorial family of sovereign individuals who, with the support and solidarity of that family, are collectively empowered to consciously co-create a new paradigm of prosperity, harmony and abundance.
See also: reclaimyourlives.com