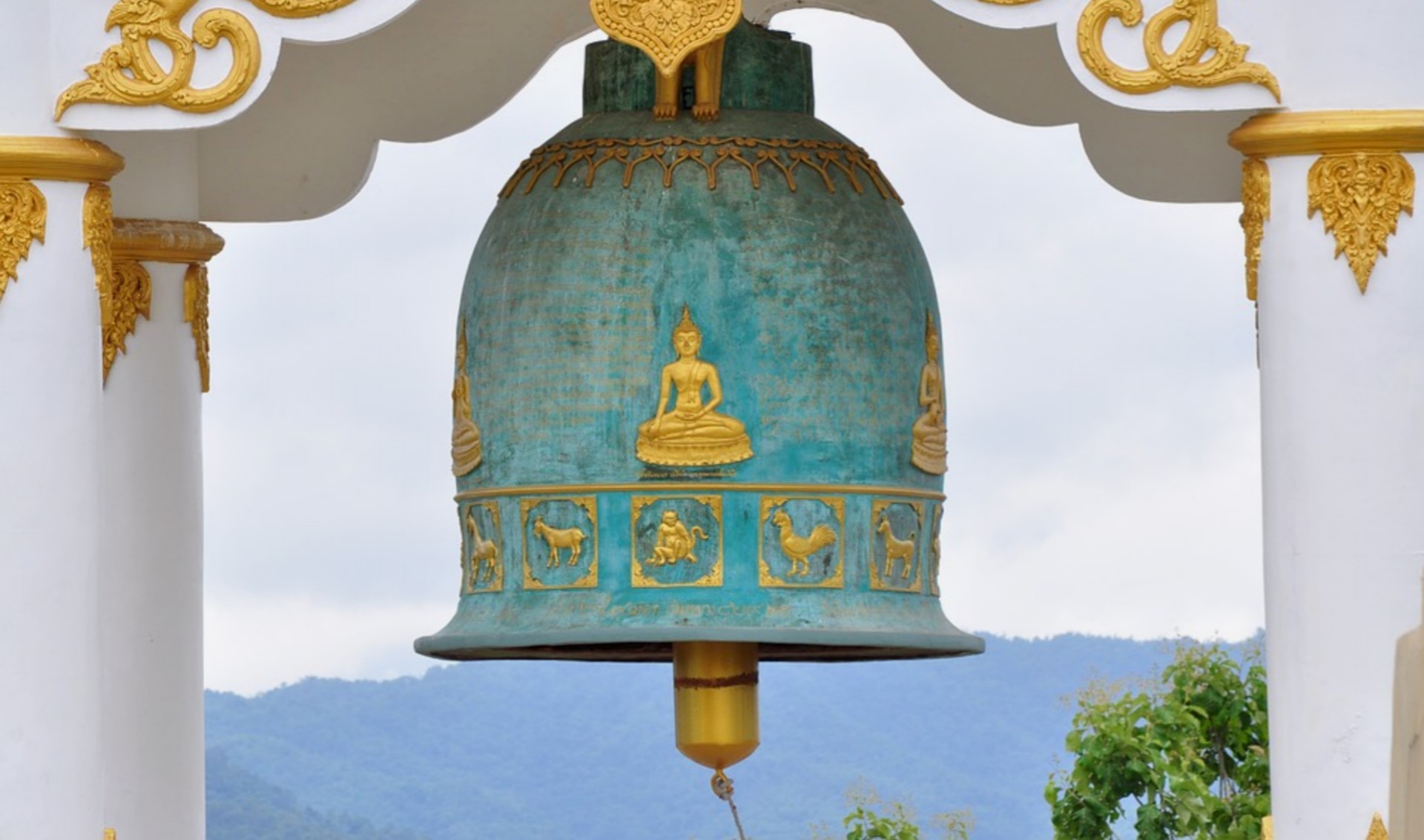 shared by KeNalu1
Read by Thich Nath Hanh, chanted by brother Phap Niem.
The creators of this audio track were Gary Malkin, the composer/arranger, producer, and collaborator Michael Stillwater.
The work came from a CD/book called Graceful Passages: A Companion for Living and Dying, and it could be purchased by going to wisdomoftheworld.com.
The creator of this video is R Smittenaar.
This video can be downloaded at: https://vimeo.com/6518109
Visuals taken from: HOME, Earth and Baraka
A dear friend introduced me to this video..I was transported to a place of serenity and hope. I hope you feel the same. The change we wish to see in the world is within our own hearts.
The Great Bell Chant
by Thich Nhat Hanh
May the sound of this bell penetrate deep into the cosmos

Even in the darkest spots living beings are able to hear it clearly
So that all suffering in them ceases
Understanding comes to their heart
And they transcend the path of sorrow and death.
..
The universal dharma door is already open
The sound of the rising tide is heard clearly
The miracle happens: a beautiful child appears in the heart of a lotus flower
One single drop of this compassionate water is enough
To bring back the refreshing spring to our mountains and rivers.
..
Listening to the bell I feel the afflictions in me begin to dissolve
My mind calm, my body relaxed
A smile is born on my lips
Following the sound of the bell
My breath brings me back to the safe island of mindfulness
In the garden of my heart, the flowers of peace bloom beautifully.
---
---
One hour version: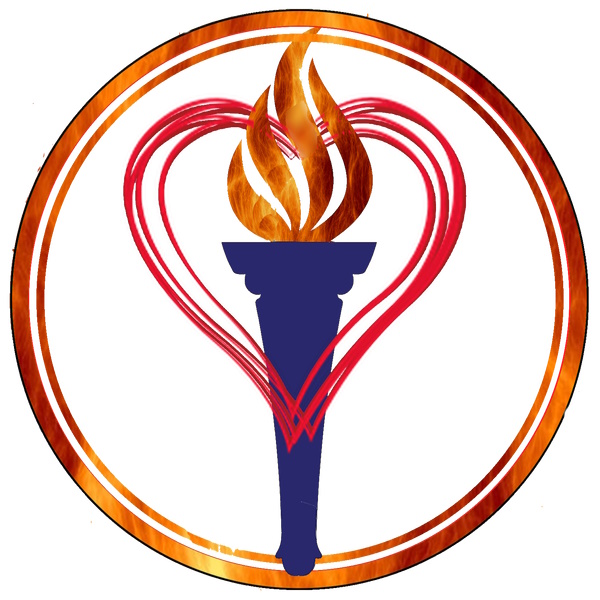 Truth Comes to Light highlights writers and video creators who ask the difficult questions while sharing their unique insights and visions.
Everything posted on this site is done in the spirit of conversation. Please do your own research and trust yourself when reading and giving consideration to anything that appears here or anywhere else.