by Jeremy Nell, Jerm Warfare
sourced from July 8, 2022 "War Report" newsletter
video was uploaded July 4, 2022
Mike Donio is a pharmaceutical scientist who left the industry after pulling back the curtain on corruption, lies, and medical fraud.
His conversation with me was enlightening in that it confirms what other scientists have been saying,
America's most cited cardiologist, Peter McCullough, said this week that he no longer trusts any Flu shot, due to the unbelievable corruption within the pharmaceutical industry.
I have never taken a Flu shot, and I will never take a Covid shot (because Covid doesn't exist).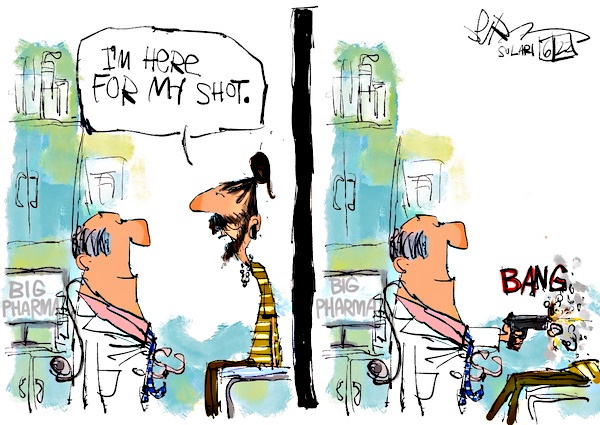 Also, I have never had a PCR test and, in fact, turned down a sponsored international trip because I refuse to legitimatise bogus PCR tests.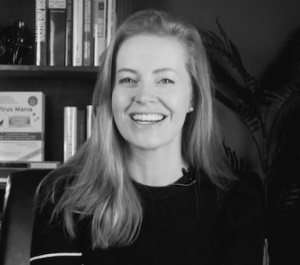 Take a listen to Sam Bailey's story.
She is a medical doctor from New Zealand, who speaks out against pharmaceutical tyranny and poor medical science.
Sam was fired from her longstanding TV show after she stated that she would not get a Covid injection.
The tyranny of dogma indeed.
It's a cult, as OffGuardian's Dustin Broadbery wrote in his great piece, The Anatomy Of A Cult.
But the fact that humanity is in an abusive relationship with its governments, is only one part of the problem. There's a long history of cults infiltrating polite society. The cult of personality of Lenin and later Stalin once captured an entire nation. But never in history has the entire world fallen to a cult.
Yup.
Satirist CJ Hopkins refers to Covid cultists as Branch Covidians.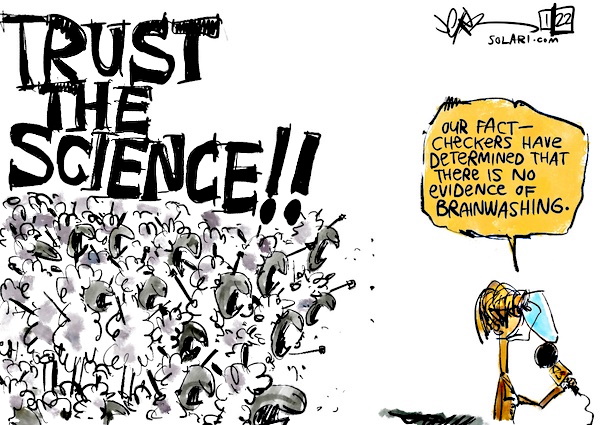 Don't trust the science, as Mike Donio said.
Del Bigtree has revealed how the American government (including the CDC and FDA) collude with Big Pharma for monetary gain, particularly where safety trials are concerned. Or rather, the lack of safety trials.
Roman Bystrianyk co-authored a book called Dissolving Illusions, in which they use official data to show how, over the last century, no vaccine has worked in the way promised by the pharmaceutical industry and governments. Every vaccine was introduced way after its respective disease was on its way out. Measles, for example, was around 97% eradicated before its vaccine hit the market.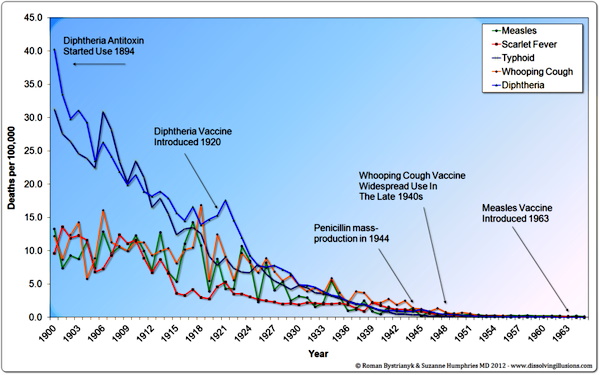 The point is that the pharmaceutical industry is untrustworthy, and few scientists are as close to the action as Mike Donio.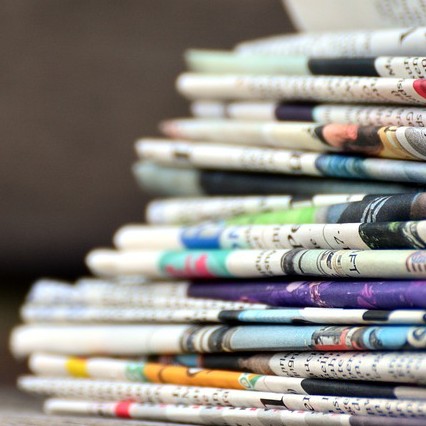 Posts under World News & Views come from assorted information sources around the web or from printed publications. The specific source will always be identified at the top of the post. Everything posted on this site is done in the spirit of conversation. Please do your own research and trust yourself when reading and giving consideration to anything that appears here or anywhere else.