Update: October 21, 2021 –– We have been advised that the ladies in this video have retracted their statement. If this can be verified, additional information will be posted here and a general retraction will be posted at this site. Here is one link that refutes the claims made by the ladies. All references to facebook require a login. Many of us have had our accounts deleted by fb long ago, so we can't view anything being shared there. If you find information related to this story at sites other than fb, please send our way.
Truth Comes to Light editor's note:
Reports are coming from Black Lake Denesuline First Nation Territory that women and children are being forcibly taken for vaccination and that military is present there. The unverified reports are saying that many women, desperate to get away from what they know are highly toxic — even deadly — injections, have taken their children and are hiding outdoors in the freezing cold weather. See video below.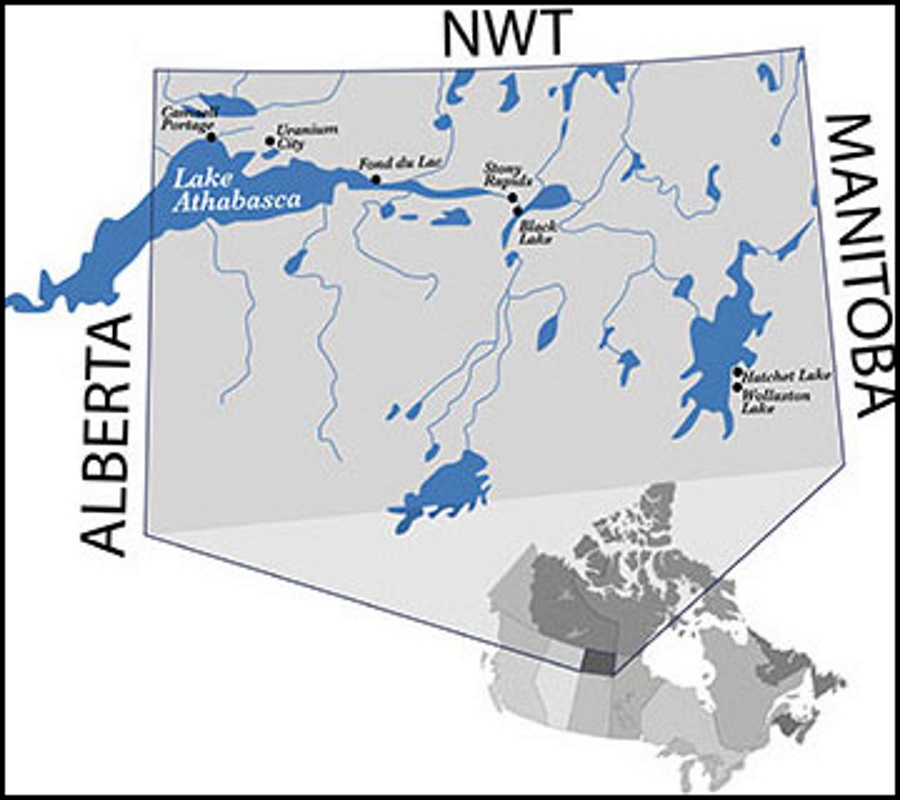 Black Lake Saskatchewan, People Hiding in Bush From Military to Avoid Forced Vax
by Coronavirus Plushie
October 18, 2021
Video available at Coronavirus Plushie BitChute channel.

Truth Comes to Light highlights writers and video creators who ask the difficult questions while sharing their unique insights and visions.
Everything posted on this site is done in the spirit of conversation. Please do your own research and trust yourself when reading and giving consideration to anything that appears here or anywhere else.