by Free to Fly Canada
sourced from Global Research
January 26, 2022
As most of you certainly know, a growing convoy of truckers and freedom-loving Canadians are heading to Ottawa, planning to converge on January 29th.
Free to Fly supports this peaceful and much-needed demonstration of collective resolve. Mandates and lockdowns are violating the most fundamental of our constitutional rights, not to mention destroying lives, the economy and jeopardizing the same for future generations. This convoy has been greatly encouraging and helped galvanized much of the nation saying "Enough!".
"This path will be easier and shorter for all of us if we take it by mutual efforts and in close rank. If there are thousands of us, they will not be able to do anything with us. If there are tens of thousands of us, then we would not even recognize our country." (Aleksander Solzenitysn)
I'm sure many of you will be lining highways or even joining in the convoy. For those who would like more information, please read further below. Let's add tens of thousands of us from Free to Fly!
*
The East and West routes will be arriving in Ottawa on Jan 29th.
Kingston has multiple days where people will be coming thru.  The earliest people will get to Kingston is Jan 27th.  Starting Jan 28th people will begin to head up to Ottawa and the last day people will be departing out of Kingston is Jan 29th.

Connect with Free to Fly Canada
cover image credit: Twitter/Cameron Hildebrand, sourced from Rebel News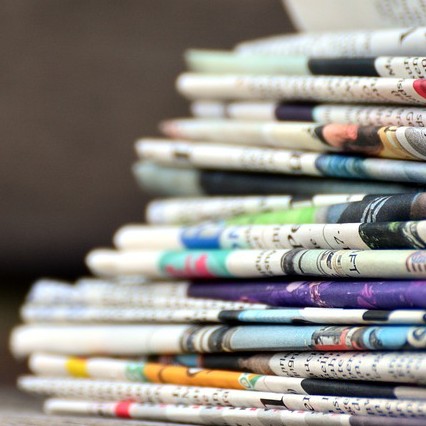 Posts under World News & Views come from assorted information sources around the web or from printed publications. The specific source will always be identified at the top of the post. Everything posted on this site is done in the spirit of conversation. Please do your own research and trust yourself when reading and giving consideration to anything that appears here or anywhere else.