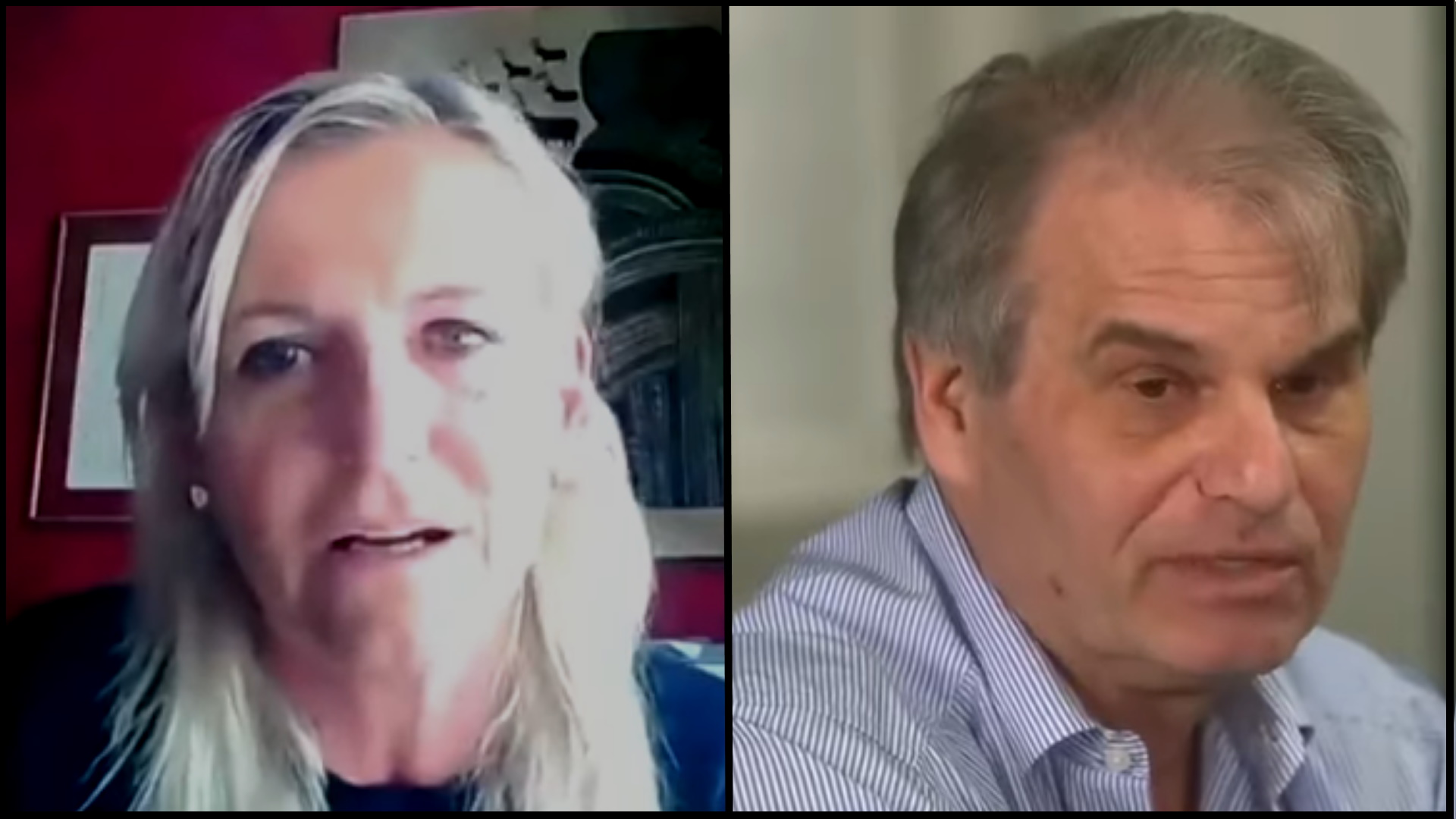 testimony shared by Corona Investigative Committee
video provided by Oval Media
February 26, 2021
Introductory comments by Truth Comes to Light editor:
The video found below is an excerpt from the full 4+ hour session of the Corona Investigative Committee which was livestreamed on February 26th.  Most of this session was exclusively in German without English subtitles.  The clip found below is in English and German. View the full 4+ hour video here.  The livestream session begins sometime after the 14 minute mark.
Dr. Astrid Stuckelberger is an interdisciplinary scientist at University of Geneva and Lausanne, Switzerland. She is an invited professor in European universities, an author and international public speaker
Dr. Stuckelberger begins by giving an overview of her extensive background working with WHO (World Health Organization) over several decades and how she came to understand the way the United Nations and WHO work.
"I've been doing research/training my whole life…Since very early on I was in WHO….I was taken in a geriatric unit with WHO-collaborated studies at the hospital in Geneva, Switzerland to do research. And research was always more and more for political decisions. So since the 90s I've been deputy director of the Swiss National Program of Aging — 12 million francs and we had to do science for politics, for politicians…"
Speaking of Bill Gates' GAVI (Global Alliance for Vaccines and Immunization), based in Switzerland:
"Switzerland is the center…of a lot of corruption. Because we have one of the most important NGO — that's GAVI. Global Alliance Aaccine Initiative, which the foundation Bill Gates has. Which has — I tell you I have the papers — total immunity. Total, total. They can do drug trafficking, they can do whatever they want. The police can not come and look into their computer. "
Critical information is revealed concerning the web of global control that Bill Gates, GAVI and WHO have created — and how they have set themselves up as dictators with the special status of being "criminally immune".
[As a service to protect truth from censorship and to share widely, mirrored copies of this video are available at Truth Comes to Light BitChute, Brighteon, Lbry/Odysee channels. All credit, along with our sincere thanks, goes to the original source of this video. Please follow links provided to support their work.]
Connect with Dr. Reiner Fuellmich & the Corona Investigative Committee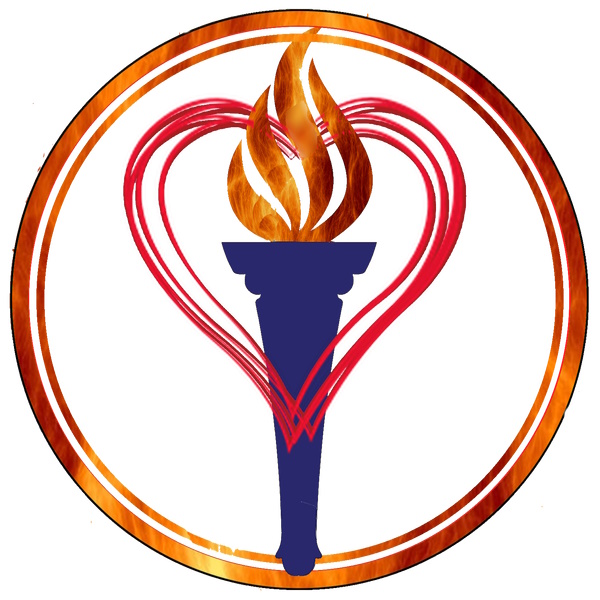 Truth Comes to Light highlights writers and video creators who ask the difficult questions while sharing their unique insights and visions.
Everything posted on this site is done in the spirit of conversation. Please do your own research and trust yourself when reading and giving consideration to anything that appears here or anywhere else.