by Dr. Sam Bailey
January 25, 2022
People keep asking me where they can find a good doctor.
The real question they need to ask is whether they even need a doctor, because the medical system has become detached from health. But has this happened recently or did medicine go off the rails long ago?
References:
"Terrain" the film – register here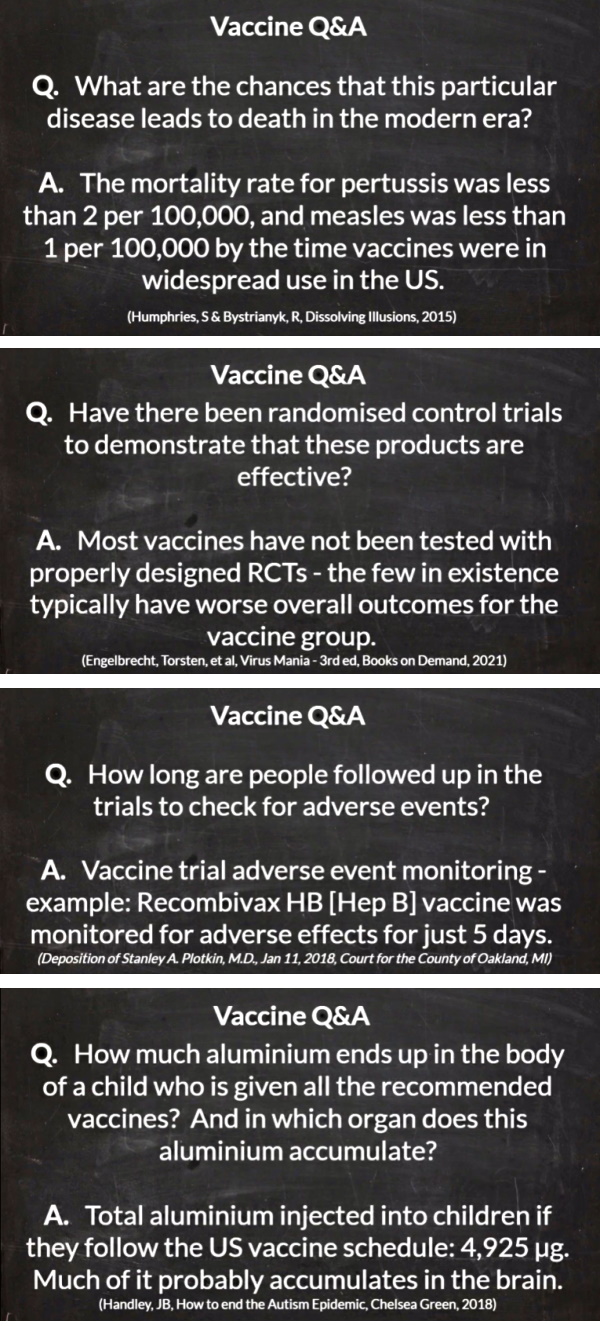 cover image credit: valelopardo / pixabay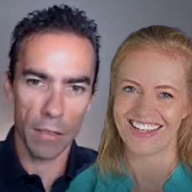 Sam is a content creator, medical author & health educator.  After training and practicing within the medical system for two decades, she commenced a new phase of understanding and promoting health as a wider concept. Sam is a co-author of the number 1 best seller in Amazon Microbiology Science: 'Virus Mania' which examines how the medical industry continually invents epidemics to make billion-dollar profits at our expense.
Mark is a microbiology, medical industry and health researcher who worked in medical practice, including clinical trials, for two decades.
Subscribe to their Odysee video channel.