by Dr. Joseph Yi (StreetMD)
sourced from Dr. Sam Bailey Odysee channel
April 29, 2022
Dr Joseph Yi, AKA "StreetMD" asked Drs Bailey, Cowan and Kaufman to respond to Drs Malone, McCullough and Cole's claims that SARS-CoV-2 has been isolated and shown to exist. Boom!
The video they are responding to can be watched here: https://www.bitchute.com/video/czsMZfuaHffp/
Truth Comes to Light editor's note:
This discussion includes:
the unscientific foundations of virology
what do people like Dr. Malone mean when they insist a virus has been isolated?
have any viruses ever been isolated?
what about measles, influenza, chicken pox, herpes, zika and what we've been told about "contagion"?
what about 5G and EMF fields as cause of disease as well as an instrument of surveillance and control?
what about the recent snake venom controversy?
the covid agenda as a distraction from the more important issue of technocratic, globalist control of everything and everyone
how to prepare for the future
Connect with Dr. Andrew Kaufman
Connect with StreetMD at Ickonic
cover image based on creative commons work of Briam-Cute & geralt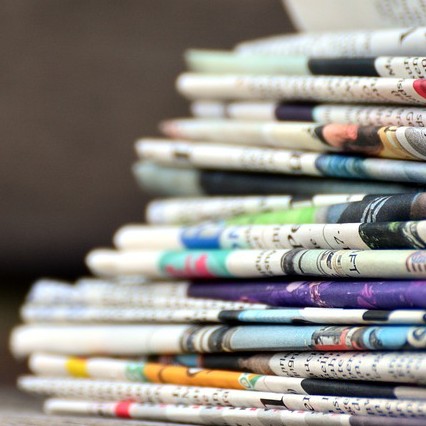 Posts under World News & Views come from assorted information sources around the web or from printed publications. The specific source will always be identified at the top of the post. Everything posted on this site is done in the spirit of conversation. Please do your own research and trust yourself when reading and giving consideration to anything that appears here or anywhere else.